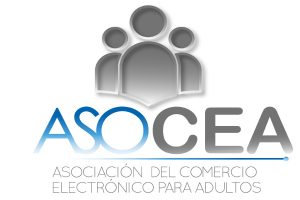 CALI, Colombia – In November, a new adult trade organization called the Asociación del Comercio Electrónico para Adultos ("ASOCEA") met for the first time, with the goal of better supporting and growing the adult entertainment industry in Colombia.
Now, with around 50 members drawn from studios and companies in Colombia, ASOCEA is seeking additional members to promote unity and collaboration between Colombian adult companies and to grow the industry in the country.
"One of the objectives to be achieved is clear policies that facilitate the exercise and development of adult companies within formal legal parameters that guarantee both quality and respect for those who are part of it," ASOCEA wrote in a statement released this week.
At the meeting in November, attendees gave their impressions about what the ASOCEA organization should be and set goals to "promote a better business environment, in an industry that highly impacts the Colombian economy."
Initial activities undertaken by ASOCEA included working to stop police operations targeting adult studios in the city of Ibague, an effort which the group cited as an "example of the responsiveness and reach that ASOCEA has and which its members can enjoy."
ASOCEA helps its members get legal advice, including information on responding to audits, and obtaining certification for their production studios and companies.
"Those who are part of this association also enjoy discounts on products and services, as well as training and recognition as a partner in the website and social networks," ASOCEA said in its statement, "an element that can provide their models and commercial partners the certainty that your company is committed to the development of a transparent activity which has the support of all serious business associations."
For more information, please visit www.asocea.org