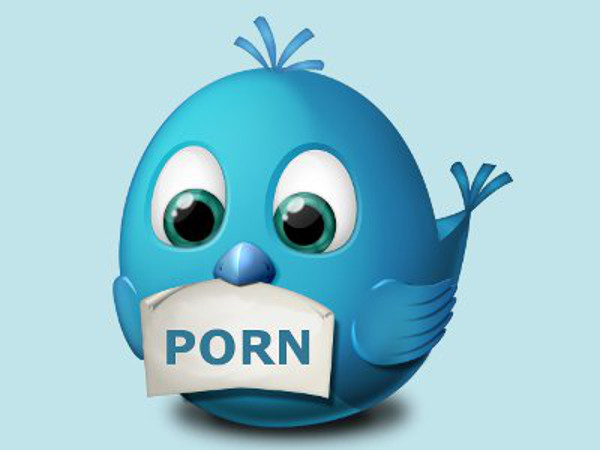 SAN FRANCISCO – Days after Twitter Chief Executive Officer Jack Dorsey launched a mea culpa tweetstorm admitting the social media platform doesn't do enough to protect users, the company's head of safety policy distributed an email outlining proposed changes to policies and the way they will be enforced.
John Starr's email to Twitter's Trust and Safety Council — a group of outside entities that advise the social media platform about its policies — proposes tightening existing rules and creating some new ones governing non-consensual nudity; unwanted sexual advances; hate speech, symbols and imagery; and violent groups, tweets that glorify violence and graphic depictions of violence.
In the email, obtained by the Associated Press, Starr attempts to walk a thin line between curbing abuse and abridging free speech. In the past, the company has been accused of being both too harsh and too lenient.
The sections dealing with non-consensual nudity and unwanted sexual advances may be the most relevant to the adult entertainment industry. As Starr himself admitted in the email, entire porn genres are dedicated to non-consent and stalker fantasies. Nevertheless, Twitter has expanded its definition of non-consensual nudity "to more broadly include content like upskirt imagery, 'creep shots,' and hidden camera content," Starr wrote.
"We will immediately and permanently suspend any account we identify as the original poster/source of non-consensual nudity and/or if a user makes it clear they are intentionally posting said content to harass their target," Starr stated in the email. "We will do a full account review whenever we receive a Tweet-level report about non-consensual nudity. If the account appears to be dedicated to posting non-consensual nudity then we will suspend the entire account immediately."
Starr also noted it's nearly impossible for Twitter to distinguish between real and faux non-consensual nudity, so "[w]e would rather error [sic] on the side of protecting victims and removing this type of content when we become aware of it."
In a departure from previous policy, Twitter's safety team will not require a report from an alleged victim before suspending an account for non-consensual content. Adult industry companies that produce non-consent fantasy material need to be aware the proposed new policy could be weaponized by anti-porn activists, competitors, dissatisfied customers and people who simply enjoy creating drama.
The same is true for companies that produce stalker fantasies and similar content. Among other changes in this area, Starr said Twitter is fine-tuning a "bystander reporting" feature that will allow users not directly involved in the unwanted advances to initiate an investigation.
According to Starr, Twitter's current and updated approaches to potential non-consensual nudity and unwanted sexual advances will be markedly different.
Current approach: Pornographic content is generally permitted on Twitter, and it's challenging to know whether or not sexually charged conversations and/or the exchange of sexual media may be wanted. To help infer whether or not a conversation is consensual, we currently rely on and take enforcement action only if/when we receive a report from a participant in the conversation.

Updated approach: We are going to update the Twitter Rules to make it clear that this type of behavior is unacceptable. We will continue taking enforcement action when we receive a report from someone directly involved in the conversation. Once our improvements to bystander reporting go live, we will also leverage past interaction signals (e.g., things like block, mute, etc.) to help determine whether something may be unwanted and action the content accordingly.
Starr indicated Twitter intends to launch a standalone Help Center page to explain how complaints are evaluated and what enforcement options exist, as well as detailed information about appealing enforcement decisions. He further envisions pages devoted to details about actionable offenses in each category, including examples of what kind of material would cross the line and the consequences that would follow.
"We realize that a more aggressive policy and enforcement approach will result in the removal of more content from our service," Starr wrote in the email. "We are comfortable making this decision, assuming that we will only be removing abusive content that violates our Rules. To help ensure this is the case, our product and operational teams will be investing heavily in improving our appeals process and turnaround times for their reviews."