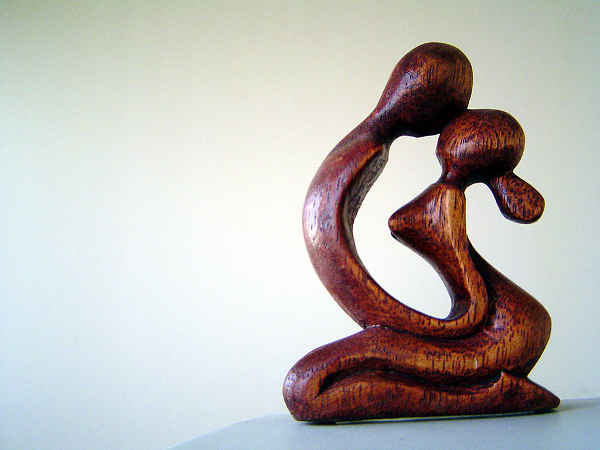 LOS ANGELES – Kink-oriented adult retailer The Stockroom will host a seminar about living outside the lines of relationship norms April 29 at its Sunset Boulevard location. Led by polyamory proponents Janet Hardy and Tristan Taormino, this will be the first time the event has been offered in the U.S.
Hardy, whose book The Ethical Slut has sold more than 200,000 copies, has taken part in more than 300 speaking engagements. Taormino's Opening Up has sold more than 800,000 copies. Both books have been deeply influential in the polyamory movement.
Non-monogamy consultant and public speaker Wry Mantione will moderate the discussion. Mantione's experience with non-traditional relationship lifestyles, public appearances and workshop facilitation led to the formation of PolyTalks, a panel discussion with experts in non-monogamy.
PolyTalks are a guided open forum in question-and-answer format during which experts offer help for the experienced, novices and the curious.
Participation is limited to 100 people.
For more information, contact Mantione by email.