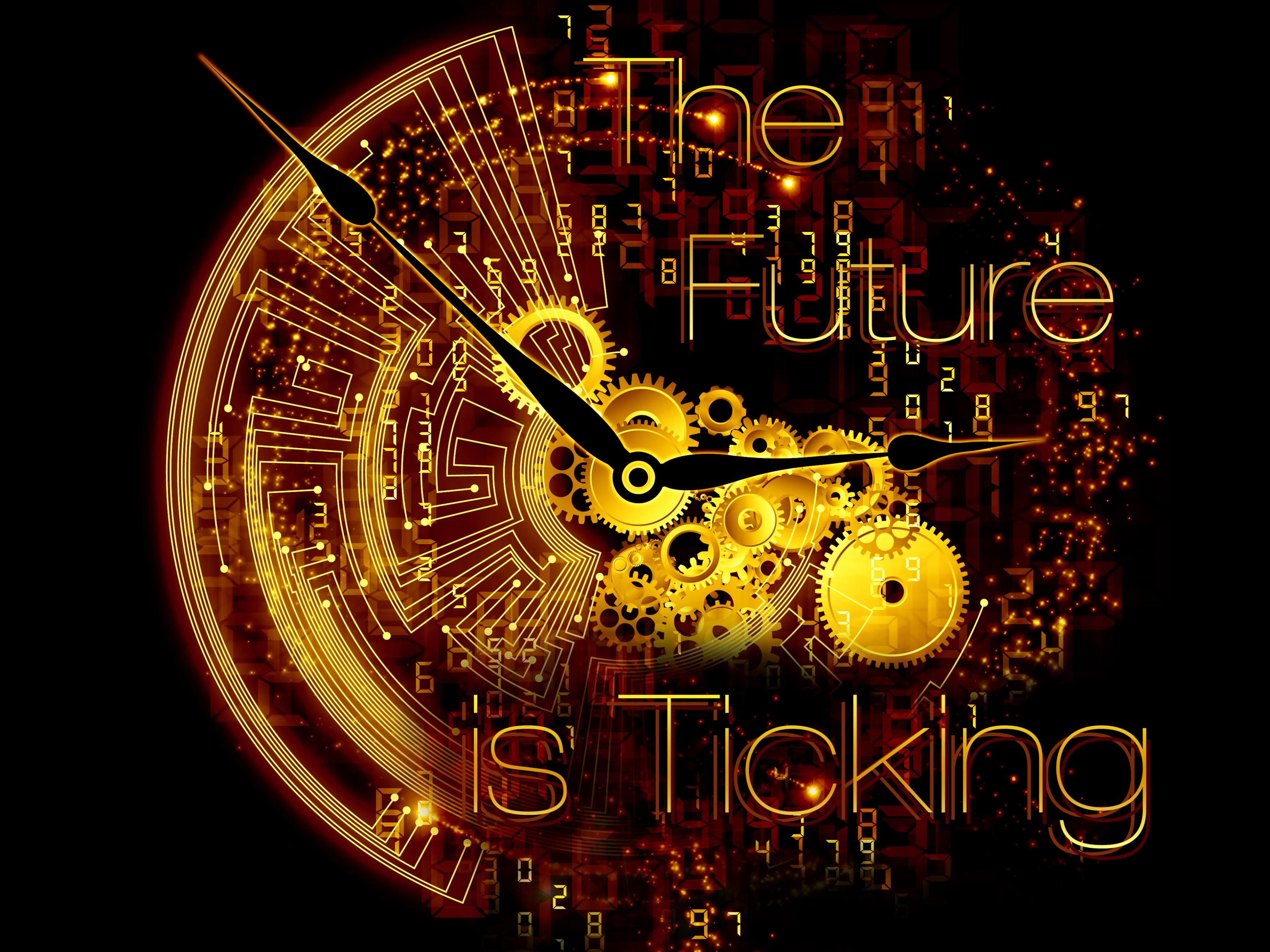 By Daniel DiLallo
Special to YNOT
Anytime technological advances seem poised to affect everyday life, people become nervous. For decades, popular culture has painted alarming images of machines displacing — and then enslaving or annihilating — mankind.
Yes, some new technologies can be frightening. All technologies can be, and have been, used for good and ill. But technology's evolution is inexorable and inescapable. Take the internet, for example: Once the global digital network was scary new technology, and now we can't imagine the world without it.
Let's take a look at the rise of the scary new technology called artificial intelligence, which is in use now and poised to become even more pervasive.
Should we be concerned about AI?
A lot of our decisions online are influenced by AI already. So, yes, we should be concerned. Right now AI influences our buying behaviors and has the ability to manipulate and control what content we are exposed to and consume. Many companies use AI to screen job applicants or decide whether you can get a loan.
More and more, AI will decide many of our lives' paths and have major impacts on our society. Elon Musk is very concerned about AI, and there are many reasons why we should be mindful about AI's capabilities and how fast it's evolving.
Why is Elon Musk willing to invest billions of dollars in his anti-AI campaign?
He's not investing in "anti-AI"; he's investing in safe AI and moving himself to the forefront of the field. Musk believes by investing in AI, he and openAI, a company in which he's made a significant investment, can influence the conditions under which artificial general intelligence (AGI) is created. Musk and openAI are working to implement safeguards by standardizing the way AI is developed and sharing the creed with the world.
As prominent computer scientist Alan Kay said, "The best way to predict the future is to invent it."
What should we watch for as AI developments progress?
I believe we should keep AI development on our radar and watch how it is evolving and being used. We do not need to launch panic mode, which would hinder AI development's potential.
Google DeepMind's Demis Hassabis said, "AI will be one of the greatest inventions of mankind." I believe this to be true. We should speed up our efforts in its development, not slow them down.
Already AI machines are better than the best radiologists at spotting cancer on a medical scan. Many AI-based systems can interpret situations and make better decisions than most human experts.
We have a long way to go before AI will have the ability to take over and be a real threat to mankind; however, there are some concerns we should be aware of today. During the 2016 U.S. presidential election cycle, we saw an impact of basic AI and its ability to manipulate content using big data. That unfortunate use proved AI can impact elections. The technology also impacts what goods we purchase and the way we shop online. It can push products and companies to the forefront and allow them to dominate the market and manipulate our perception of any company and its competition.
We are beginning to see AI used in the fitness industry to drive diets and supplements that can have a negative impact on us. We should be aware that AI is being used to manipulate and control our online experience.
Facebook's Mark Zuckerberg brushed off Elon Musk's venture to make the world safe from AI by announcing his own mission to create helpful A.I.
"I think we can build A.I. so it works for us and helps us," Zuckerberg stated in a recent Vanity Fair article. Clearly throwing shade at Musk, he continued, "Some people fear-monger about how A.I. is a huge danger, but that seems far-fetched to me and much less likely than disasters due to widespread disease, violence, etc."
Zuckerberg has good reason to push back against any negative attention brought to AI development: Facebook is one of the biggest offenders when it comes to using AI to manipulate content and thereby the audience. The social media giant swears using AI improves user experience, but does it? Aren't advertisers paying to put their content in front of users Facebook's AI algorithms determine are the most likely to respond? So, companies with the deepest pockets really are controlling our experience.
How will AI impact the adult industry?
I believe the adult companies that invest in AI development can take market share away from competitors, and do so quickly.
Big data and how it is used with AI is very valuable to the adult online experience. Knowing what content a user wants and delivering that content to him quickly, then being able to predict what content he will want next will be great for the adult companies that adopt the technology. Those that don't will see a negative impact on their revenue growth in the coming years.
Another big area in the adult industry AI will impact is camming. Coming from the game industry and specializing in AI-based video systems, I already see a huge way AI can enhance the user experience and exploit its design to maximize revenues in this area. I would be very surprised if the top camming companies are not already developing AI algorithms to pull ahead of their competition.
AI increasingly is embraced by makers of sex dolls. May we one day see a headline like "I Was Raped by a Robot"?
That sounds like a futuristic nightmare or maybe someone's fantasy, but it's a real possibility. Some real advancements being made in sex robots' AI and motor functions. I predict within 10 years we will see a similar headline. I just hope it's not one of you.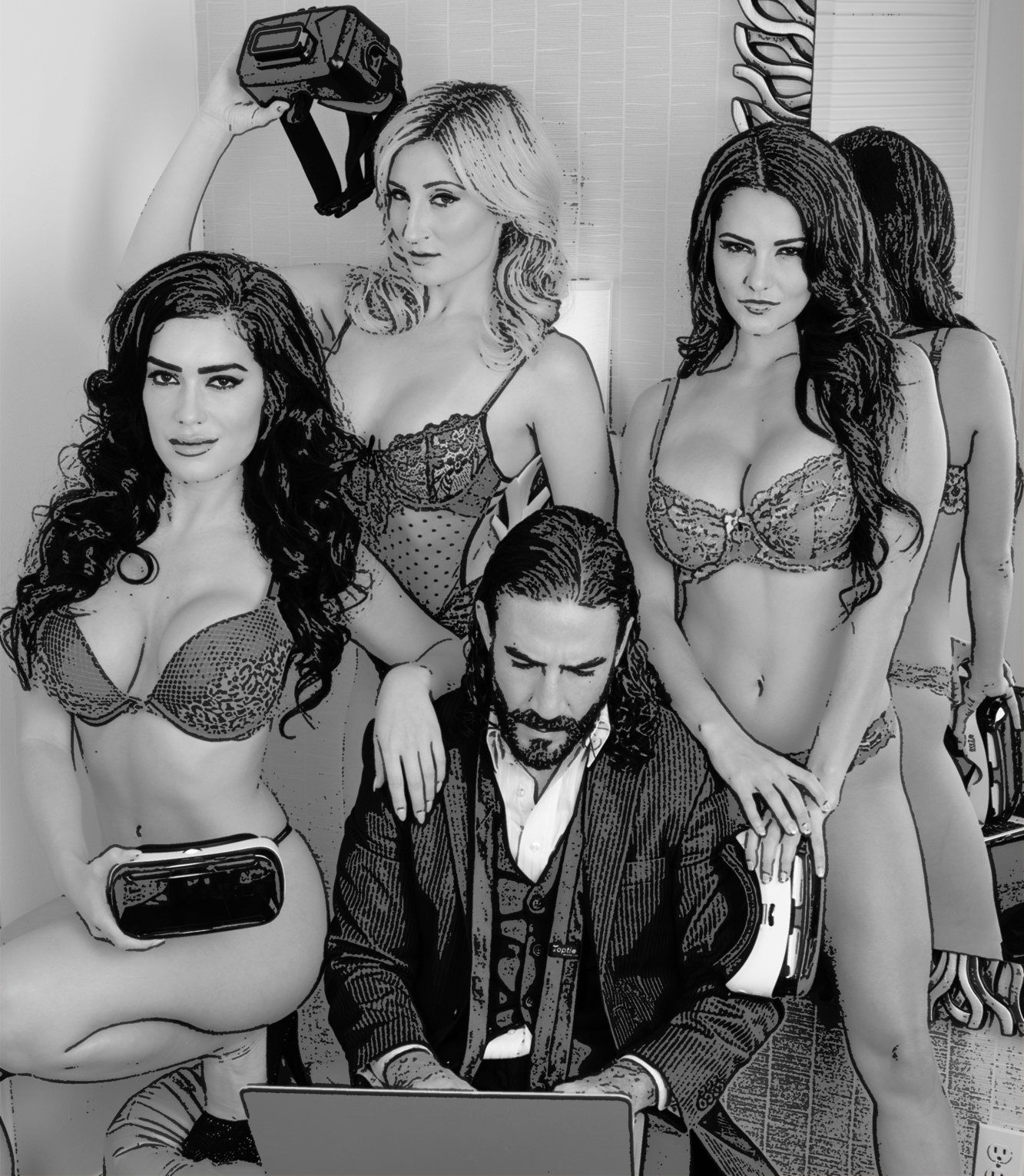 Daniel DiLallo is a former Activision game developer now known as an adult industry pioneer in VR and AR. He is the creative director for 3x Studios, which achieved prominence with its work on blockbuster games including Transformers, Guitar Hero and Spider Man. 3x Studios works exclusively with Vivid Entertainment toward the common goal of redefining what adult entertainment can be. To see their work, visit VividVirtual.com. DiLallo welcomes readers' questions and may be reached at dan@3xstudios.com.