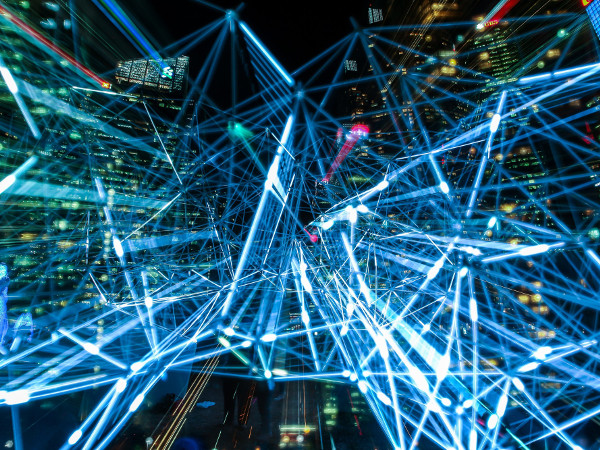 GUANGZHOU, China – In recent years, a lot of ink and countless column inches have been dedicated to the problem of porn showing up on various social media platforms, so it's no surprise to see emerging technology designed to help alleviate the perceived problem.
As noted in a recent TechCrunch piece, software that automates the task of identifying porn and other problematic content has been in use in China for a couple years now, the work of a Guangzhou-based firm called Tuputech.
Tuputech claims its software can analyze close to a billion images per day, processing 50 images per second. The math there doesn't quite add up (each day is only 86,400 seconds long, meaning the software can process 4,320,000 images a day), so I'm guessing "processing" and "analyzing" are not the same thing in this context.
In any event, Tuputech's software is certainly faster than using a human to evaluate the same content, which is a big part of the firm's pitch to social media companies and others who allow user-posted content and would like to make sure porn isn't part of those uploads.
"Interacting with a brand or social site online should be enjoyable," said Leonard Mingqiang, the founder of Tuputech. "We shouldn't have to worry about offensive content popping up. Our technology acts fast to detect inappropriate content and help our clients remove it before it enters the online environment."
While I'm sure Tuputech's technology will appeal to social media companies, I can't help looking beyond the business-to-business space to see a much more extensive market –- provided Tuputech's software could be made available at a price deemed affordable by the target market I have in mind.
I'm speaking, of course, of the consumer market, and more specifically, parents who don't want their kids looking at porn and are at a loss for a way to prevent such viewing with the tools currently available to them.
Sure, there's no shortage of content-filtering software options available to consumers as it stands now, but most of that software doesn't work at the individual file level. Instead, much filtration is based on blocking entire domains and sites that are known to publish porn. In some cases, the software only works well if the target domains are meta-tagged in a way that makes it clear they offer adult content.
I strongly suspect if a company came along offering software that can identify and block individual porn files in real-time and can be easily installed on mobile devices, desktops and laptops, it would be a big hit with parents, schools and employers alike.
Even Tuputech doesn't claim its software does its job flawlessly (although the company does claim a 99.5-percent accuracy rate), and the software doesn't completely remove the need for human involvement. This especially true when it comes to content that resides in the gray area between "porn" and "acceptable nudity."
For the time being, Tuputech's software isn't about removing all thought from the screening and filtering process; it's just supposed to reduce the burden of performing such tasks down to a manageable level.
"Our goal is to remove some of the stress and pressure that comes with the day-to-day operations of running a massive online business," Mingqiang said. "We take online image and content review off your plate. A company's manual review becomes 1 percent of their time so they can focus on more important things and keep moving their company forward."
Most likely, we're still a long way from such technology offered as a browser plug-in or mobile app. Consumer need and desire are big drivers of technological development, though, so I have no doubt the emergence of consumer technologies that perform the same task as Tuputech's enterprise software is a question of when, not if.