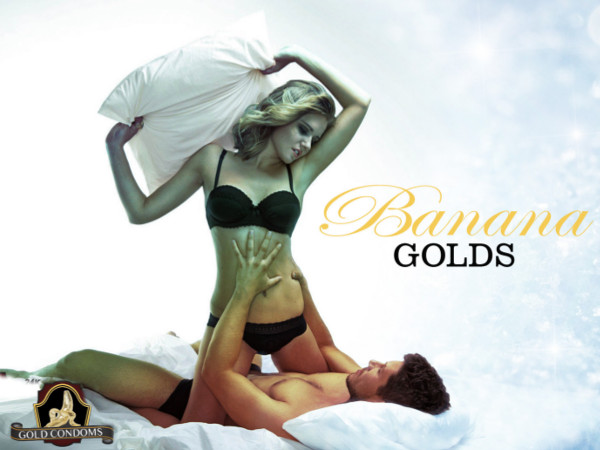 HIGHTSTOWN, N.J. – A new brand is on a mission to make condoms cool by spreading safe sex awareness and making protected sex fun, popular, sensual and golden.
Banana Golds are triple tested for strength and reliability. According to the company, the product exceeds U.S. and ISO standards and is durable because it's made with high-quality, premium lubricant and latex.
As part of its mission, the company has embraced Twitter in a big way. With the #MakeCondomsCool hashtag, the brand hopes to change public perception and popularize condom usage and safe sex. To put their money where their keyboards are, Banana Golds will donate one condom to "deserving charities" for every multi-pack sold.
East Coast News has been named exclusive adult distributor for the product. The distributor offers the condoms in three-packs, 12-packs and cases of 1,000 individual items.
"We are very excited to partner with Banana Golds," said Justin Vickers, ECN's retail coordinator. "Their commitment to promoting safe sex is something all of our customers have no problem getting behind."
For more information, visit ECN.com, call (800) 999-2483 or email sales@ecn.com.