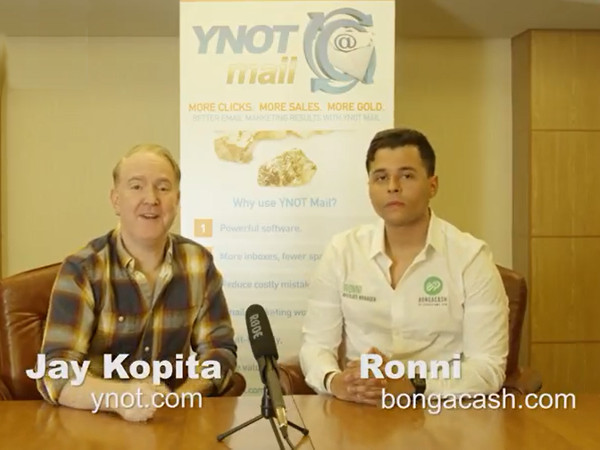 PHOENIX – BongaCash Ronni, the company's affiliate manager, has been in the adult industry for only a few years, but in that brief time he's learned a lot.
For example, he's become very aware of the value of listening to affiliates and webcam models. Feedback from both ends of the loop is essential for creating a successful cam business, he said.
When YNOT Group LLC co-owner Jay Kopita caught up with Ronni at the 2017 Phoenix Forum, Ronni was more than happy to share the knowledge and insight he's gained about a vertical he believes is only beginning to show its potential.
"We [BongaCams] see camming as the future of the [adult] industry," he said.
Ronni explains in the video below, which is part of YNOT's "VIP Quickies," presented by DivaTraffic. Each short dialogue with an interesting and influential person from the online adult entertainment business is informative and fun.
Other episodes are available on YNOT's YouTube channel.