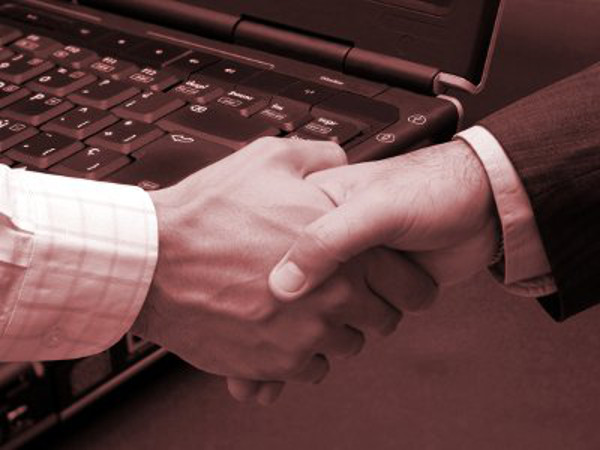 KEYPORT, N.J. – Payze.com has tapped Jeff Neis as global sales manager. In his new position, Neis will help manage "rapid growth, expanding partnerships and sales initiatives moving forward," a Payze spokesman said.
Over the past five years, Payze has developed unique partnerships and relationships in the banking, software and high-risk industry and merged those to create seamless, flexible, and custom processing solutions. The company's motto is "it Payze to have experience." The company's executive team is a testament to that philosophy: Between them, Joel Paulin, Hank Freeman and Doug Wickspossess a combined total of 69 years' processing experience.
"The Payze vision is very simple: Provide merchant services at reduced processing costs, give corporate structural advice, offer fraud prevention techniques,and maximize client throughput," Chief Executive Officer Wicks said. "Adding Jeff to our team will help ensure that our vision grows and reaches an even greater audience in 2017 and beyond. Look for Payze to be announcing additional exciting industry news in the next few months."
Based in Phoenix, Neis has a business degree from Arizona State University and is an army veteran who served in the Gulf War.
"As I explored future options, a key factor in my decision was loyalty," he said. "After 17 years at CCBill, their decision to go another direction gave me time to reflect on what was really important for me. It was an easy decision to join the Payze team, because there is not a more loyal group of friends, business partners or industry supporters than Doug Wicks, Hank Freeman and Joel Paulin.  Plus, this is like getting the band back together, and I'm look forward to rocking this industry."
For more information, visit Payze.com.