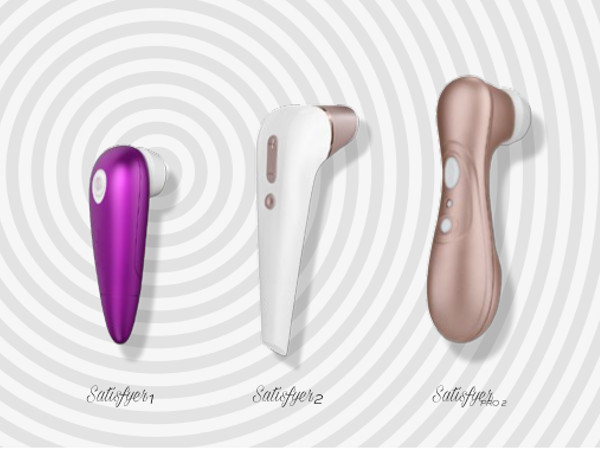 PENNSAUKEN, N.J. – Williams Trading Co. is supporting the U.S. launch of Satisfyer products with special retail collateral materials. Components include a retail tester model and a display program. A free personal tester may be available to those who complete the Satifyer product training course at the company's free, online learning center, Williams Trading University.
Developed in Germany, the Satisfyer series of pressure-wave vibrators range in price from $39.99 to $89.99, offering a model for almost every budget. The toys are notable because of their "contact-free," technology: No part of the vibrator needs touch private parts in order to be effective.
"Touchless technology is leading the consumer buying trend in adult retail for 2017," said Erin V., marketing and vendor liaison at Williams Trading. "This new market is wildly popular and receives rave reviews in adult and mainstream media."
Satisfyer's manufacturer claims the product line is more hygienic and safe than other similar products thanks to a design that prevents liquids, lubricants and water from entering the device's interior.
"During the launch period — now through 3 p.m. EDT March 31 — we will provide a high-end counter display with a tester(s) for each storefront that places a minimum qualifying order of four or six units with store testers," said Scott D., Williams' director of sales and marketing. "This program is for Williams' brick-and-mortar accounts supported with free e-learning.
"The high-end, freestanding displays are sure to sell out, so we advise customers to act fast," he continued. "All qualifying store personnel can also earn a free personal tester by completing a WTU Satisfyer e-learning course during the launch period."
For more information, visit WilliamsTradingCo.com or call (800) 423-8587.