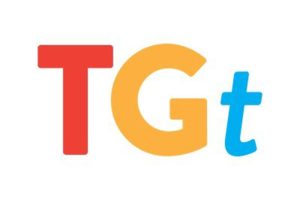 Los Angeles, CA — Grooby is pleased to announce its launch of the first-ever trans adult Twitter directory, TGTweet.com. TGTweet is free to use.
TGTweet.com is a free platform that allows trans models and those in the trans adult industry to add their Twitter account and basic information to a free directory. The site allows fans to easily find their favorite stars, a task proven very difficult with the recent shadow bans on Twitter.
The site also offers a free reporting service for spoof accounts, harassment and bullying.
"This idea was born out of my own difficulties in finding our models on Twitter after the shadowban," said Grooby CEO, Steven Grooby.
"Often a model's Twitter name can vary wildly from their real names, making it nearly impossible for fans to find them. TGTweet allows fans to find their models quickly, or browse the models on Twitter and add them," Grooby continued. "The reporting feature is something I was very strongly in favor of, and it's been proven to work already as we've blocked some accounts and had spoof accounts deleted."
Founded in 1996, Grooby is a leading producer of trans erotica. In addition to operating over 30 membership sites, the company produces nearly 50 DVDs a year and hosts the annual TEAs (Transgender Erotica Awards) held in Hollywood, CA. More information about the two-day event can be found at theTEAShow.com.