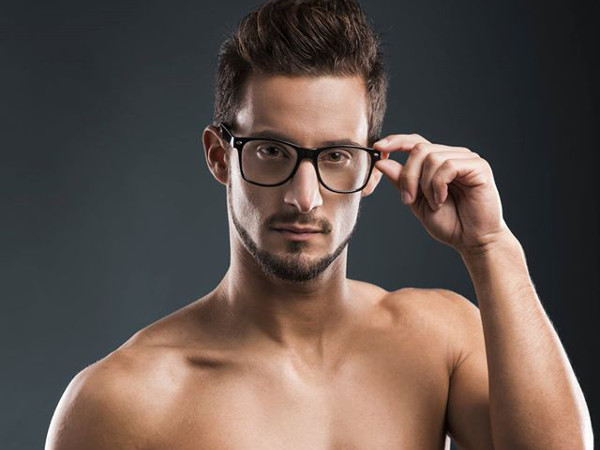 TORONTO – The mainstream media, especially on the right-wing end of the scale, frequently mention drugs as a significant companion to — and sometimes facilitator of — LGBTI sex, as though members of marginalized communities only pursue intimate encounters when they're high, stoned or otherwise impaired. Some reports go so far as to warn of increased likelihood of HIV infection among those who engage in so-called chemsex.
According to a new study, though, more than 60 percent of gay men said they would not consider engaging in chemsex (also called PNP, or "party and play"). Only about 39 percent admitted to experimenting with or enjoying the practice.
The study surveyed 22,248 members of popular hookup site Squirt.org.
"We wanted to provide our members very important information about chemsex within the gay and bisexual community," said Attila Szatmari, digital business director for Pink Triangle Press, Squirt.org's parent company. "We now have statistics from real people showing infrequent participation in chemsex, not this hyper-usage that seems to be reported in mainstream media."
The Victorian AIDS Council (Canada) recently called for greater awareness of the needs of LGBTI people within mainstream alcohol and other drug (AOD) services, in addition to increased funding for LGBTI-specific treatment programs.
"The reality is mainstream AOD services will continue to provide most of the treatment for LGBTI people, and those services do need greater awareness of LGBTI issues," said Dr. Adam Bourne, an expert about sexual health, HIV prevention and harm reduction. "But a lot of people don't feel comfortable accessing a mainstream service. We also need better funded LGBTI-specific services."
Szatmari said Squirt.org undertook the survey with the intention of providing a safe place for members to share their experience. One survey section asked members about protection and recollection of their experience. When asked how much they remember from their chemsex encounters, 85.5 percent of respondents said they remembered everything to mostly everything, and 10 percent said they recalled half of their experience. Only 4 percent said they remembered almost nothing. The remaining 0.5 percent recalled nothing of the experience.
The survey also showed that during chemsex, 51 percent of men did not use protection during anal sex and 93 percent did not use protection during oral sex.
The drug of choice for study participants was crystal meth (36 percent), followed by marijuana (19 percent), cocaine (13 percent), and MDMA, better known as ecstasy (11 percent).
"Chemsex is something we have to remain vigilant about, but we also have to be wary of drawing simple conclusions without considering the right evidence," Bourne said. "Only a small minority of gay men use drugs on a regular basis, and only a minority of those do so in a sexual context."
Complete results of the study are available here. A video encapsulating the results is below.
The Squirt.org study comes after a survey of about 8,500 gay men by European Centre for Diseases Prevention and Control (ECDC) showed 11 percent of respondents were HIV positive. However, only 51 percent responded to the question about their HIV status. The study was conducted by the ECDC as part of the implementation of treatment with Pre-Exposure Prophylaxis (PrEP), an antiretroviral drug meant to prevent HIV.
"Our goal in providing this data to our members was to show that, above all, we care about them and want them to be properly informed," Szatmari said. "Our website also acts as a knowledge hub for resources on PrEP, protection and unprotected sex. We encourage our users to get as much information as possible and decide based on their comfort level how far they are willing to go."
Squirt.org is a completely uncensored hookup/cruising site for gay, bi and curious men who want to avoid the pitfalls of dating and get right to the sex.
Image via Facebook.