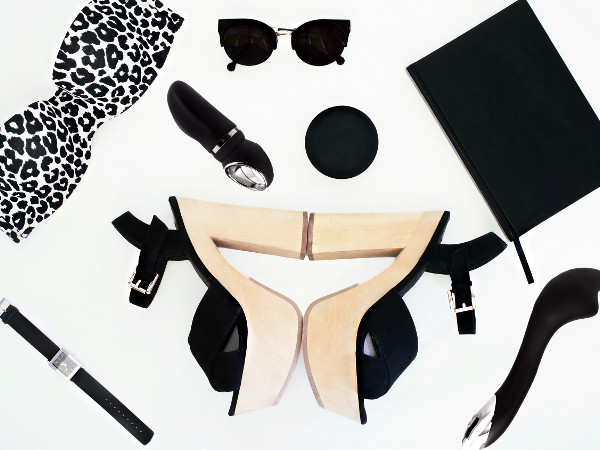 CHATSWORTH, Calif. – Award-winning adult intimate lifestyle brand Impulse Novelties will debut three new products during the ANME Founders show and AVN Novelty Expo this month. Both the Closet Collection and Black Door will add a new set of fully rechargeable items including a new bullet, the Closet Collection's first ever wand and Black Door #21.
"We are very excited to be releasing these new items in January and expect buyers and retailers to have the same kind of enthusiasm that they have over our previous releases," said Ernestine Touon, Impulse Novelties founder and designer.
The newest additions to the Closet Collection are Loretta, a sleek, rechargeable wand available in pink and purple, and Isabella, a newly redesigned rechargeable bullet. Isabella will be available in pink and turquoise. Both items are made of body-safe materials and delivered in all-in-one packaging designed to stand out on the shelf.
"These new items will be a wonderful addition to our line," said Sales Director Sara Hentcy. "With the latest styles selling out during the pre-order stage, I think these will go just as fast. It is exciting to see such a wonderful set of products take off so quickly."
Impulse Novelties will occupy booth L19 at the ANME show in Burbank, Calif. At ANE in Las Vegas, the company will occupy booth 511. Buyers who would like to set up meetings in advance may email sales@theclosetcollectiontoys.com.
The company may be followed on Twitter, Facebook and Instagram.