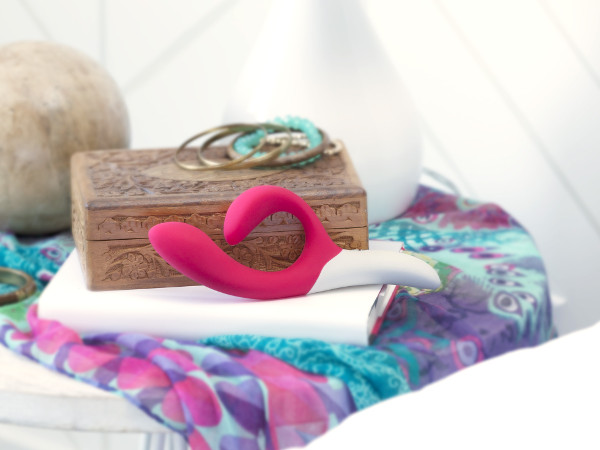 OTTOWA, Canada/AMSTERDAM – Pleasure product manufacturer We-Vibe and teledildonics developer Kiiroo have partnered to create a new product that senses touch and allows couples a new level of shared pleasure even when they are separated by distance. When connected to the Kiiroo platform, the soon-to-be-released We-Vibe vibrator will allow partners to use one interactive pleasure to control a corresponding interactive device.
"As two leading technology innovators in the adult pleasure product industry, We-Vibe and Kiiroo make natural partners," said Frank Ferrari, president of We-Vibe parent company Standard Innovation. "Pairing We-Vibe premium pleasure products with Kiiroo's platform allows couples to not only control each other's device, but [also] to feel more intimately connected over distance."
Kiiroo Chief Executive Officer Toon Timmermans added, "With We-Vibe's innovations, we learned a long time ago that the power of the couples product line lies with the relationship between individuals. We are excited about how the integration with Kiiroo will help bring couples closer together in a way that has not been possible until now."
The companies plan to demonstrate a prototype of the technology, working with a modified Nova dual-stimulation vibrator produced by We-Vibe, at the XBIZ Show in Los Angeles (Jan. 9-13) and the AVN Adult Entertainment Expo (Jan. 18-21) in Las Vegas.