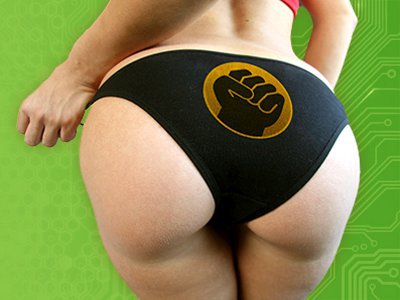 By Peter Berton
TORONTO – There can be little doubt about the purpose of a crypto-currency called Wakcoin. Created and managed in Canada, Wankcoin is meant to provide adult content consumers with virtual funds they can spend online safely, securely and above all anonymously.

Greg Kazarian is a member of the Wankcoin team. He earned a degree in business sdministration with a concentration in accounting and has been an accountant for more than 10 years.
YNOT: Why did you develop a crypto-currency specifically for the adult industry?
Greg Kazarian: The market seems to be evolving in favor of crypto-currencies — and very rapidly for the adult industry in particular — because of the stigma towards the industry, especially with billing. Cryptos are secure, anonymous and easy to accept.
With the growing acceptance and success of bitcoin, coupled with multiple problems facing both consumers and providers of adult entertainment, we felt that a crypto-currency was the perfect solution.
In most areas involving billing through credit cards, the adult industry is often shunned or forced out. Not only that, but there are privacy and security concerns, as well. People who want to buy adult material or tip cam models are often reluctant to do so for fear of being caught by their significant others when credit card statements roll in.
There's also the potential security risk of giving out credit card numbers. Even big-box retailers like Target have failed to keep credit card information safe. Recurring credit card charges are easy to forget and are an area of contention for some.
All of those things are addressed by Wankcoin: Once your access period is up, it's up. If you want more time, you simply pay with more Wankcoins.
How does Wankcoin work?
It uses a peer-to-peer network to securely process and validate transactions via the SHA-256 algorithm — the same algorithm used by bitcoin.
How many Wankcoins are in circulation today, and what are they worth?
As of the first week in August, 2,452,550 were in circulation with a market cap of $143,749.
Wankcoin's goal isn't to have a huge market cap — although that would be nice — or to make the creators and other individuals rich like the other alternative currencies. Rather, Wankcoin's goal is to provide a long-term, easy and private method of payment to the industry.
Other than its intended use, what makes Wankcoin different from bitcoin?
While Wankcoin and bitcoin share some of the same technical specs, we've had to make some adjustments along the way — most notably implementing DigiShield, which enables per-block difficulty adjustments. That helps to address problems from multi-pool mining.
Are adult sites embracing Wankcoin?
There are many sites accepting Wankcoin, and we are more than happy with how the coin is doing so far, as far as acceptance goes.
OnWebcam.com is the newest site to accept the coin, allowing surfers to buy tokens with Wankcoin to tip live cam models. Porn.com and Wankz.com are amongst the more than 200 adult content and cam sites accepting the currency, and the adult toy site CryptoSexToys.com also accepts Wankcoin. As well, Zeagra Tablets, a generic Viagra, may be purchased with Wankcoin.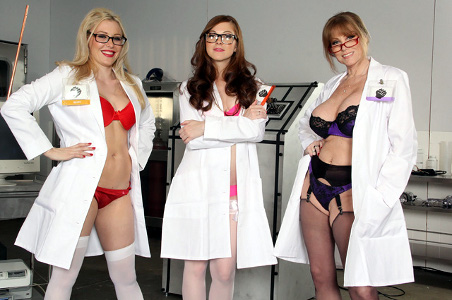 So, as you can see, in a short time Wankcoin can already be used to purchase a range of products.
Does accepting Wankcoin boost sales?
We think it is safe to say that Wankcoins can help to boost sales. As mentioned before, Wankcoin is an anonymous and secure method of payment with no risk of forgotten rebills. It alleviates that concern for consumers.
On top of that, added benefits to adult site operators include next to no fees compared to credit card processing, which can be 6 percent and up. In addition, there is no consumer personal information to collect and protect, no risk of chargebacks and no risk of losing your processor.
What assurances can you offer to site operators that their Wankcoins won't suffer bitcoin-like security issues?
Wankcoin benefits from the experiences bitcoin has already gone through. Because Wankcoin uses the same technology, the same measures that have been put in place to help better secure the bitcoin network also help to better secure the Wankcoin network.