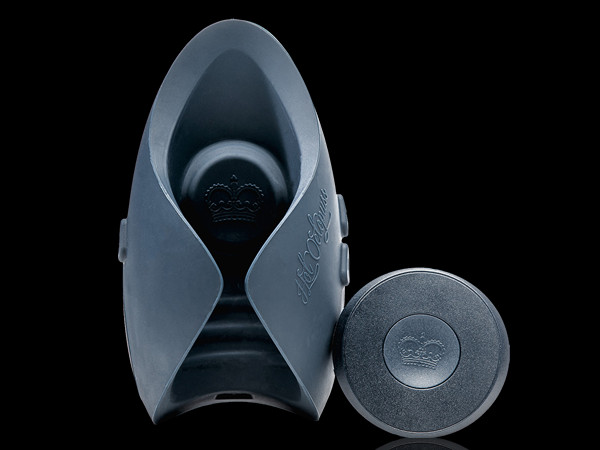 BURBANK, Calif. – I'll start by saying I've never been a really big fan of adult novelties. I understand their place, and I can appreciate their significance and usefulness. But what can I say? I'm a lazy masturbator. When you want to get off with no muss and no fuss and have succeeded at doing so for several decades, the idea of preparation and clean up are off-putting — especially if time and resources are of the essence. That being said, the Hot Octopuss PULSE III Duo has made a believer out of me and will be getting my … ahem … return business.
It all started with stopping by the company's booth at the recent ANME Founders show and being shown how the product works, both as a solo adventure and with a partner. The toy looked impressive and interesting enough, and the staff had great product knowledge and likability.
Being nerdy with my knowledge of sexual terminology and my ability to think outside the box (literally and figuratively), I pretty quickly understood the product and wanted to try it out. It didn't take much to convince me to have sex with this particular inanimate object. (Then again, I rarely require much convincing. The difficult part is making me a repeat customer.)
The Hot Octopuss salespeople were very charming and very quick to follow through, which is always a major plus in my book. So, on customer service alone, this company gets an A from me.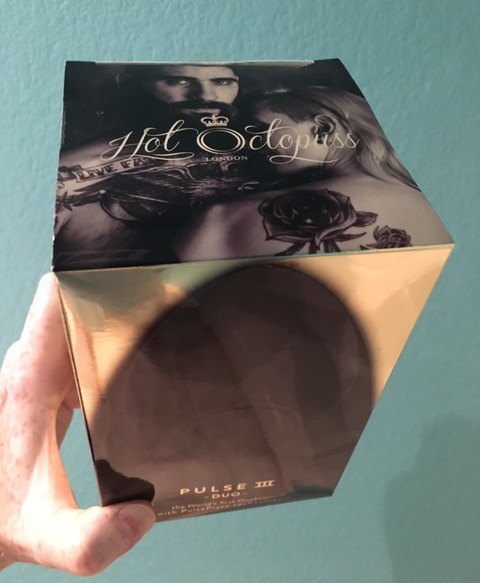 A week later, the product was delivered to my home. Eager to try it out, I opened the attractive packaging, read thru the directions and gave it a spin. (Or a go? A buzz?) You simply surround your penis with the unit, and you can control angle, speed and intensity. The PULSE operates in both hands-on and hands-free modes. (The website gives great details on how best to use the PULSE and what each part is for as well as the interesting technology behind product, other potential uses and expected product longevity.)
I will say the product is a bit on the heavy side, but that is the only con I can think of in a sea of pros. The experience was different from any other product or sleeve I've tried. According to the staff at Hot Octopuss's ANME booth, start to completion with the Pulse may take "anywhere from 30 seconds to five minutes." I fell into the higher end of that range on the first try.
As with many other vibrating toys, the PULSE III Duo not only provides pleasure but also helps to build stamina, so there is additional incentive to try out the product more than just a few times. If you are interested in repeated use, I would say the Pulse is a success all around. Cleanup and storage are easy.
I recommend not relying solely on any sex toy — instead, switch things up to keep life interesting — but the Hot Octopuss PULSE III Duo met or exceeded my expectations. I'll definitely use it again … maybe next time with a partner.