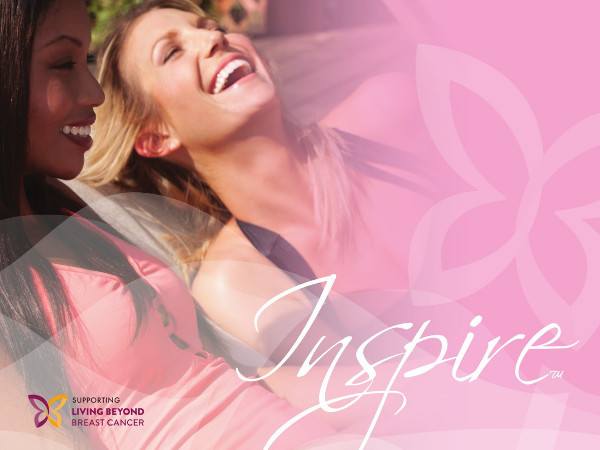 LOS ANGELES – CalExotics has released new products in its Inspire collection. These fresh styles offer variety, with cutting-edge features for more advanced exploration and fun.
CalExotics donates 5 percent of the net proceeds from sales of all Inspire products to Living Beyond Breast Cancer, an organization that provides information, community and support to those whose lives have been impacted by breast cancer.
"It is a privilege to partner with such a remarkable organization," said CalExotics found and Chief Executive Officer Susan Colvin. "Living Beyond Breast Cancer's mission of supporting those who have been impacted by breast cancer is inspiring, and we hope this collection helps inspire others."
The newest products are aimed at improving the lives of women and promote taking care of one's self. Like all other Inspire products, the new releases are waterproof, made of premium silicone and backed by a one-year warranty.
The Vibrating Dilator Kit is designed to help improve physical comfort during intercourse. It comes complete with two graduated-in-size silicone dilators and a wireless stimulator for soothing vibrations.
"This kit can be used as the next step for women suffering from vaginal discomfort," Colvin said. "Once they've reached the largest size of our Silicone Dilator Kit, we encourage them to start using the Vibrating Dilator Kit to help further improve their vaginal health."
For more advanced exploration, Calexotics offers the Vibrating Curve Massager. Its slender, flexible shape allows for versatile play. The massager is made of body-safe silicone with a 100-percent play area, features 10 vibration functions and is powered by a USB-rechargeable motor. In addition, it's outfitted with a security travel lock.
Calexotics provides a variety of tools to help industry professionals promote the Inspire collection. In-depth videos cover product demonstrations, usage tips and more. Collateral, both for print and online, also is available. Detailed product information, enhanced descriptions, high-resolution images and more are available on the company's website, CalExotics.com.
A CalExotics Institute course has been created to help educate industry professionals. The free online course takes users through the newest Inspire products, offers helpful selling tips and detailed product information.
"I encourage everyone to take this course," said CalExotics Executive Vice President Jackie White. "It is a fun and interactive way to learn about our newest products. Plus, once you've completed the course, you can enter to win free product."