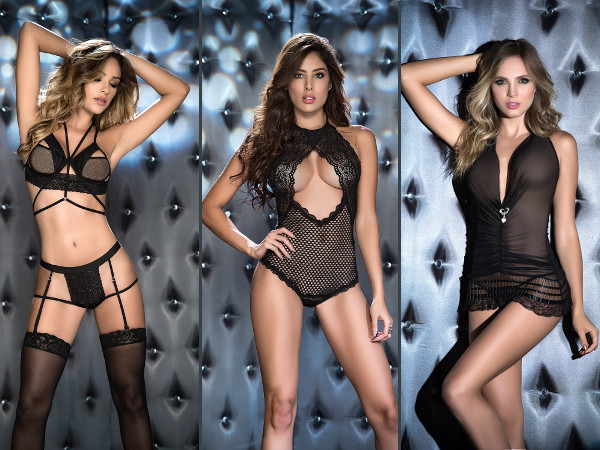 SAN FERNANDO, Calif. – Lingerie manufacturer Mapale has signed a partnership deal with lingerie distributor Honey's Place. The arrangement gives the latter exclusive distribution rights for the former's products.
"Mapale is thrilled about the new collaboration with Honey's Place," said Mapale account executive Cheryl Paradis. "We are looking forward to keep educating the lingerie world, one customer at the time."
Established in Miami in 1999, Mapale is known for its edgy designs. One hundred percent of the company's products are manufactured in Medellin, Colombia, using only American and South American fabrics.
"Mapale strikes the perfect balance between sophisticated and sultry with their lingerie collection," said Honey's Place President and Chief Executive Officer Bonnie Feingold. "We are very excited to introduce Mapale's collection to our customers, who can now offer their trendsetting designs in their stores."
For more information, visit HoneysPlace.com, call (800) 910-3246 or e-mail sales@honeysplace.com.