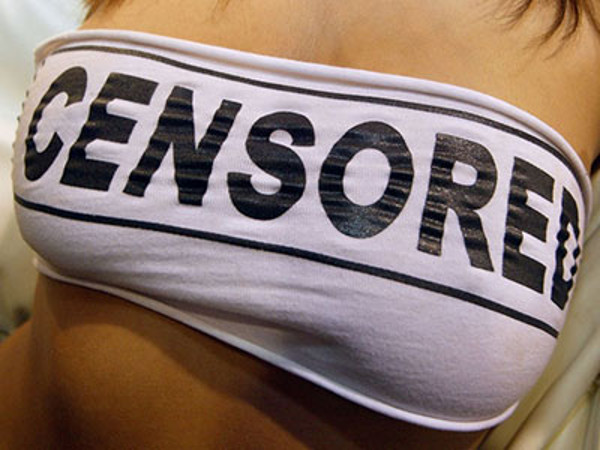 LONDON – No one is immune from clickbait, it seems. "Mobile Phone Porn Fuels Rise of Sex Crimes in Schools" screams a headline on the July 17 edition of The Times, the respected British daily newspaper founded in 1785.
According to the article beneath the sensational, loaded words, "charities and teaching unions blame online pornography … for an increase in sex-related crimes," and "teachers as well as children have been victims."
The Times staff submitted freedom of information requests (yes, reporters annoy public officials with those in Britain, too) to police forces nationwide, receiving responses from 32, of which 24 provided data. From that, The Times extrapolated the number of sexual offenses in schools has more than tripled since 2012. In addition, pornography offenses in schools more than doubled from 2015 to 2016.
If the figures are indeed representative of national trends, it's no wonder Parliament is in a hurry to appoint an organization that will oversee online age verification in accordance with the recently passed Digital Economy Act 2017.
Not that there is reason to believe The Times's number-crunching represents the nation as a whole. There are 45 territorial police forces and three special police forces in England. Only half the total provided data, and the information provided by the country's three biggest police forces — London, Manchester and West Midlands — wasn't considered. According to The Times, those forces submitted combined statistics that included extraneous material.
It's often said statistics can prove, or disprove, anything, depending upon the way in which they're massaged and presented. The effect is magnified when small-sample numbers are used, and relying on data from half the target certainly qualifies as a small sample.
Even the police cautioned that crime statistics can be misleading, especially with "sensitive" crimes like sexual assault.
"Simon Bailey, who leads the National Police Chiefs' Council on child abuse, said the rise could be partly due to more victims being prepared to report the crimes," The Times article noted.
While The Times's position on the matter — kids are accessing porn online, and that must stop — does bear consideration, applying fuzzy math only exacerbates the pornography mass hysteria sweeping both the U.K. and the U.S. Bringing children into any controversial subject always ramps up the hand-wringing factor.
But sensationalized reporting that attempts to expand a molehill of data into a mountain helps no one.
Responsible pornographers believe there should be a barrier between kids and porn. The problem is building a wall that doesn't place undue hardship on consenting adults who wish to access legal material. Instead of finding new ways to flog tired arguments, why not spend that energy on innovative proposals to fix what's perceived as broken?
Otherwise, let's call the effort to "protect the children" what it is: an impassioned cry to ban legal porn because depictions of sex offend some people's sense of decency.
And let's call that what it is: censorship of the many by the few.