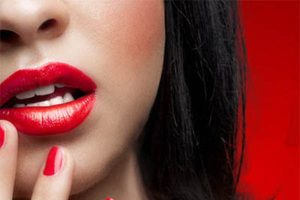 Luxembourg — LiveJasmin.com has launched its first private game, "Truth or Dare," available to all site members.
The multi-level "Truth or Dare" can only be initiated during a private session with a model. Play starts off simply, with the system randomly generating questions from the current level pool. The intensity increases gradually as the game moves ahead. Players move up one level every three rounds of questions.
"LiveJasmin, which has always been a pioneer in providing engaging content to its audience, has gone a step further this time to strengthen the relationship between users and models with this classic party game," said Karoly Papp, co-founder and CEO of LiveJasmin.com.
Engaging familiar narratives – such as familiar party games – in a new and innovative way in a new and innovative space is a way to titillate while also making something "new" easily accessible and familiar. Everyone knows what "Truth or Dare" is, and now members can play it online in a totally new environment.
"We at LiveJasmin.com have always believed in providing an enjoyable and simplistic experience to our members, hence have created a classic game that can be easily navigated around with thorough instructions," explained Zsolt Theiss-Balazs, CPO of LiveJasmin.com.
"We believe that a simple and fluid interface is what makes engagement more enjoyable, and that's exactly what we have given to our valued members and models," Theiss-Balazs added.
People interested in downloading a promo video for the game may go to WeTransfer here.