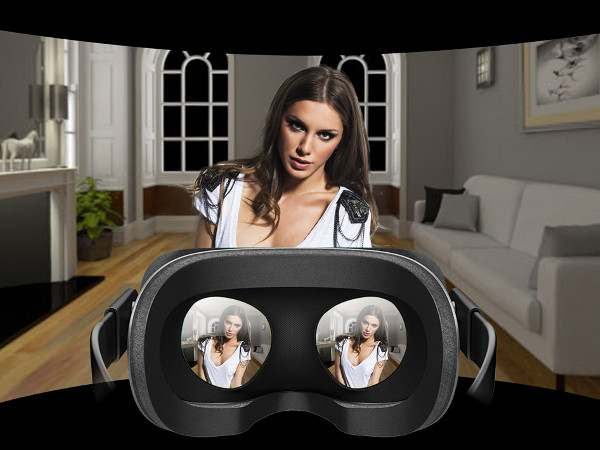 MEDELLIN, Colombia – A brand-new concept in adult virtual reality has joined forces with a longstanding live-content studio representing Latin American talent. The result is an exclusive deal that will make Latinas among the first to appear on an innovative live-cam platform.
VR website AliceX.com recently debuted cutting-edge technology that combines virtual reality with live cams. Under development by a team of 14 coders for more than a year, the new platform is the first of its kind.
AliceX allows users an interactive, real-time virtual experience in high-definition 3D with a latency below 400ms. The ultra-short latency contributes to the immersive experience, leaving users with the impression they really are in the room with the model. To experience AliceX, users need only a smartphone and a VR headset. A cardboard headset is provided free of charge upon request.
Because AliceX combines live-cam chat with VR, users can direct the action in the moment. No longer are fans tied to a pre-recorded video. Even the background may be set by the user.
To populate its virtual world, AliceX sealed an exclusive deal with AJ Studios, which will provide Latin American talent for the project. A spokesman for the studio said it has enlisted the most popular among its 300 models for the job. Latinas will man cams seven days a week, 365 days a year.
AJ Studios is a founding partner of LALexpo, the first business-to-business event for the webcam industry in Latin America. The 2016 expo will take place July 11-13 in Cartagena, Colombia