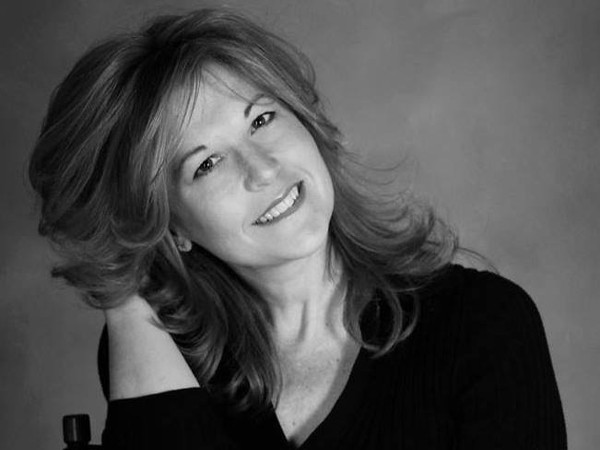 LOS ANGELES – Topco Sales has named Cheri Curry sales account manager, a role designed to fortify the company's sales team with honest leadership, drive, and purpose. A seasoned industry member with a career rooted in sales development, Curry is responsible for building business-to-business relationships and training while reinforcing Topco Sales' Private Label Program as the company enters its second year under the leadership of Chief Operating Officer Autumn O'Bryan.
"Cheri is a familiar face who is well-liked and respected in our industry," O'Bryan said. "She has a diverse background in sales, marketing and business development, which is exactly what Topco Sales needs for its growing team, and her experience with lubricants will be an asset as we delve deeper into our U.S.A.-based private-label capabilities. Her enthusiasm and gusto is contagious, and it has been a pleasure incorporating Cheri into our close-knit team."
According to her resume, Curry consistently increased sales numbers while developing communication and account management strategies that allowed for growth. As Topco's sales account manager, she will build new domestic and international contacts and use her knowledge of lubricants and topicals to build Topco Sales' Private Label Program catalog.
"Topco Sales has become a cohesive team with a clear sense of purpose because of Autumn's leadership, and they exude a universal sense of joy that you don't see every day, which made it fun the minute I came on board," Curry said. "This attitude translates seamlessly to the customer, and the company's honest ethos is right on track with the way I do business. I'm genuinely excited to see what we can accomplish together as a team."
Curry may be reached at cheri.curry@topcosales.us.