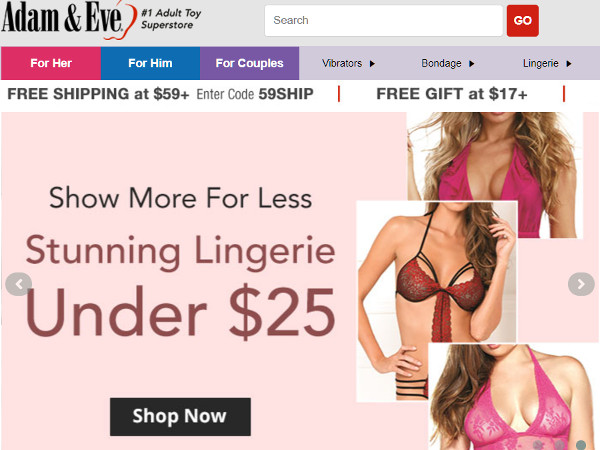 HILLSBOROUGH, N.C. – Pleasure products retailer Adam & Eve has launched an international shopping cart on its flagship website, AdamAndEve.com. The cart embraces 138 countries, allowing shoppers to browse in their own language and pay with their own currency.
"We're now able to speak in the native currencies as well as offering the capability for paying duties and taxes up front or at time of delivery," said John Gaston, global e-commerce manager for the site. "This ensures a hassle-free shopping experience for our international clientele."
Since the cart's soft launch in early March, international sales have risen 10 percent, according to Gaston.
"We're constantly working with our partners to optimize the best user experience for our international shoppers," he said. "Adam & Eve is excited to be a part of the $125 trillion global e-commerce market."