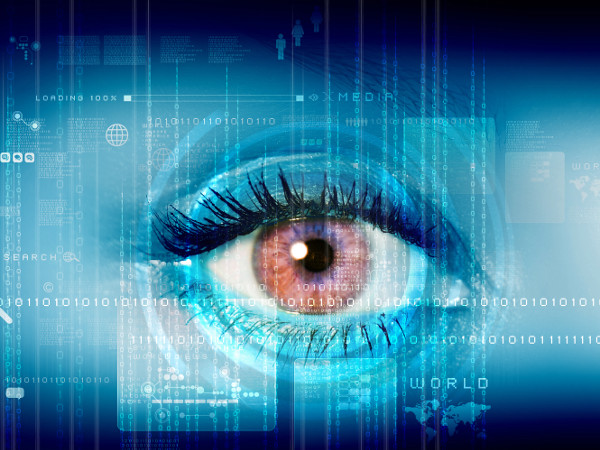 AUSTIN, Texas, and LOS ANGELES – Daniel DiLallo, a noted game developer and pioneer in the creation of virtual reality and augmented reality content for the adult entertainment industry, will launch a monthly technology feature on YNOT.com Aug. 7. In "The Future is Ticking," DiLallo will address trending tech issues — including virtual reality, augmented reality and teledildoniocs — focusing on the technologies that will have major industry impact and identifying those that are just fads.
"I live in the world of new technology, and I'm constantly getting glimpses of the future that I want to share with others so that they can get as excited about it as I am," said DiLallo, creative director for 3x Studios. "From an industry perspective, we need to know what will work for us now and what we really need to get ready for."
3x Studios achieved prominence for its work on blockbuster games such as Transformers, Guitar Hero and Spider Man. Most recently, the company developed content exclusively for Vivid Virtual, the VR service of adult industry leader Vivid Entertainment.
"Dan is on top of new technologies and is opening the door for YNOT readers to join him in his personal mission to explore the world of adult entertainment," said Vivid founder and co-chairman Steven Hirsch.
In addition to providing readers with analysis and insight about bleeding-edge and future tech, DiLallo will answer questions submitted to dan@3xstudios.com or direct-messaged to him on Instagram @vrdirector.
"Daniel is the perfect go-to guy for this new feature," said YNOT editor-in-chief Kathee Brewer. "His background spans the latest technology in both mainstream and adult entertainment, and he knows how key these developments are for the future of our industry."
YNOT Group LLC co-owner Jay Kopita added, "We couldn't be more thrilled to have Daniel on board as a regular columnist for YNOT.com. His solid experience coupled with his forward thinking — as proved by 3x's groundbreaking work with Vivid Virtual — are right in line with the direction YNOT continues to go."
DiLallo said he is eager to help the industry re-cement its position as the vanguard on the technology frontier.
"The adult entertainment industry has driven more important tech adoption than any other industry," DiLallo said. "We are on the front lines once again with the emergence of virtual, augmented and mixed reality and the combination of immersive content with haptic technology. These new technologies have the ability to change the way we experience digital content forever, and the adult industry has a very important role in bringing these technologies to the mainstream."