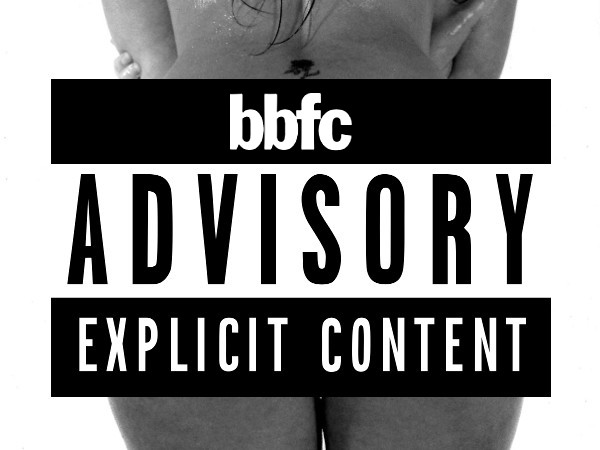 NEW YORK – Age-verification amendments to the U.K.'s Digital Economy Bill would violate international human-rights accords by exposing internet users to breaches of privacy and curtailing free speech online, a United Nations official has warned.
Furthermore, the bill's requirement that pornographic websites verify visitors' majority using government-issued identification may make age-verification rules an instrument of state-sponsored surveillance, according to David Kaye, the UN's Special Rapporteur on the promotion and protection of the right to freedom and expression.
"I am concerned that the age-verification provisions give the government access to information of viewing habits and citizen data," Kaye wrote in a letter to the U.K.'s ambassador to the UN. "Identity disclosure requirements in law allow authorities to more easily identify persons, eradicating anonymous expression."
He also penned concerns about hackers exposing private data or using information they obtain to perpetrate blackmail or credit card fraud.
The Digital Economy Bill, which awaits one more reading before becoming law, authorizes the British Board of Film Classification, a content-rating organization analogous to the Motion Picture Association of America, to enforce age-verification requirements for all domestic and foreign websites that display sexually explicit content. If sites do not comply, the BBFC could order ISPs to block them from the country altogether.
Companies that provide ancillary services to adult websites — like billers and hosting providers — also might come under BBFC oversight.
In addition to the age-verification mandate, the bill also outlaws depictions of "non-conventional" sex acts, including face-sitting, urination and some forms of BDSM play. Under the law, the BBFC may define other categories of prohibited content when it feels restrictions are necessary.