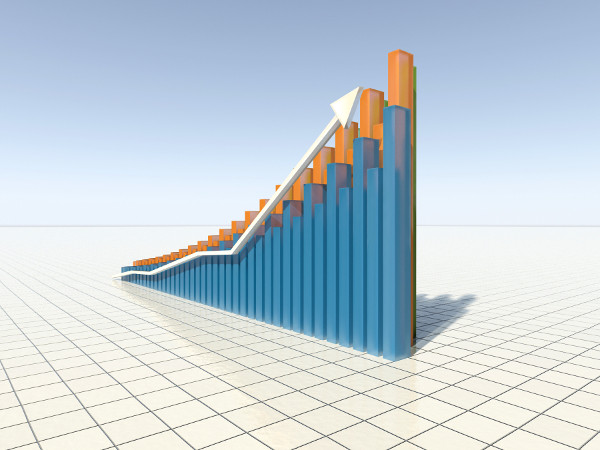 MUMBAI – Statistics indicate the worldwide pleasure products market generates $15.25 billion annually. Indian consumers account for only about 5-10 percent of that volume, but according to a 2014 Juniper Research forecast, India's contribution to global pleasure-product revenues will rise to 35 percent by 2019.
A large part of that increase is expected to flow through online stores. Brick-and-mortar sex shops are virtually unknown in the country, thanks to a vague section of the penal code that criminalizes distribution or sale of anything deemed "obscene."
"Now, what exactly is categorized under the label of 'obscene' is not made explicitly clear," said a spokesperson for AdultProductsIndia.com, an e-tailer offering discreet shipping. "What is clear is that items promoting sexual wellness and health — such as condoms, certain oils and lubricants, medicines and herbs — are not seen as obscene, but things like porn and adult toys are seen as lewd and obscene and so they cannot be sold in stores."
That may be part of the reason Indian consumers are embracing online shopping in droves.
"People are opening up to the convenience of buying sexual products online," said the spokesperson. "No one has to know you just bought a brand-new cream or even condoms. [Online ordering] is the easiest and most efficient way of getting what you need without getting shamed for it."
Adult Products India's merchandise selection represents a mix of traditional and contemporary attitudes, and that plays a large role the company's bottom line. In addition to toys and lingeries familiar to Western markets — like vibrators and anal plugs, male masturbators, bondage gear, lubricants and other items manufactured by some of the largest companies in the U.S., Canada and Europe — the company also sells an "artificial hymen," which appeals to a narrow, but significant, segment of the Indian market.
The website attempts to meet another need of Indian consumers, as well: education. Each category page provides basic information about the use and care of the relevant products, along with handy selection guides to help consumers select the products right for them. A related website, IndianSexBlog.com, provides news and opinion about all things sex from a distinctly Indian point of view.