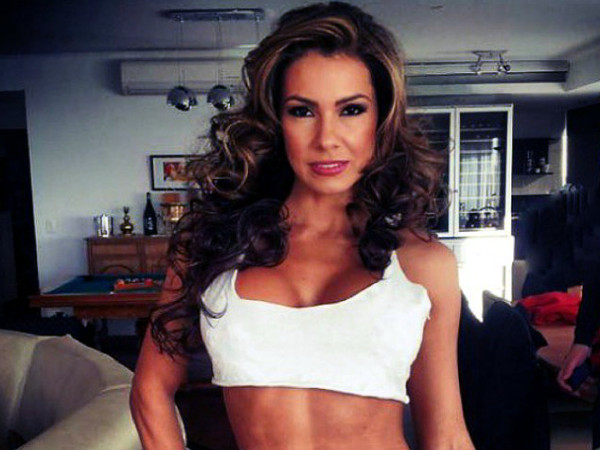 EDISON, N.J. – Esperanza Gomez, whose name is synonymous with erotica in the Latin American mainstream, has agreed to make a series of exclusive appearances on live cam platform Chaturbate. The deal represents a collaboration between Chaturbate and Latin American cam company AJ Studios.
"Esperanza is phenomenal, and we are very happy that AJ Studios decided to join with Chaturbate in launching the next phase of Ms. Gomez's cam career," said Chaturbate Chief of Operations Shirley Lara.
A former telenovela star, Gómez hails from Colombia. She appeared on the cover of the Mexican edition of Playboy twice, and Argentina's edition of Playboy named her Miss Playboy TV Latin America in 2005. She also has appeared in numerous mainstream television programs and publications in Argentina, Chile, Colombia and Mexico.
"Chaturbate is the perfect cam platform for Esperanza," said Anthony Rivera of AJ Studios. "Their cam site offers her reliable and easy access to her millions of fans in South America, Europe, the U.S. and the U.K."