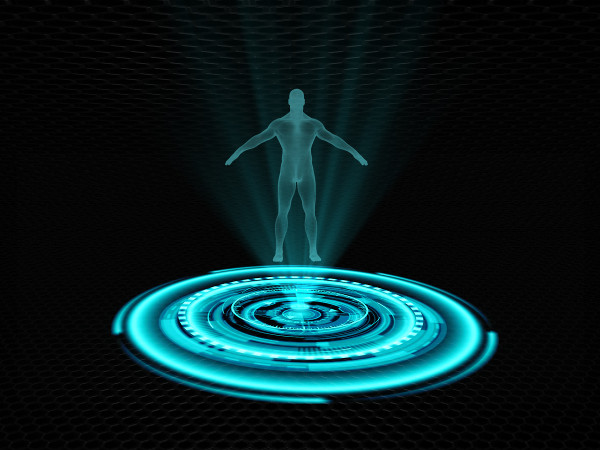 By Hugh Murphy
Special to YNOT
BEVERLY HILLS – Hey there sex- and porn-industry folks! Actor, singer and noted funnyman Hugh Murphy here. It's been a while since we last crossed paths in direct fashion, but you might remember my name from my days as a leading man in major Hollywood films like An Awfully Big Beverly Hills Professor, or maybe Vampires, Actually, or possibly the holiday classic Trading Four Weddings for a Distinguished Funeral.
Unfortunately, you might also remember my name from the time I got caught employing the services of a Sunset Strip-based "working girl" at a time when I was married to a lovely actress with whom I had a wonderful relationship, other than the sex being roughly as exciting as an instruction booklet covering the operation of a food processor.
After being savaged by the tabloids for my brief, largely unsuccessful dalliance with a prostitute, I swore off the practice of paying for sex forever. I made this vow not because I didn't enjoy having my penis sucked by a professional, but due to the almost unbearable consequences of getting caught.
Lately I've been wondering if I might be able to give being a "John" another go, however, because from what I hear, the sex trade is on the brink of a very exciting development. I'm speaking, of course, of holographic hookers.
To this point most of the talk has been about holographic "can soda girls" and not holo-hookers, but I have to believe if someone can create a hologram realistic enough and sufficiently corporeal to pour me a coke, they can also create one capable of sucking my penis.
I'm not a technologist (to be honest, I need my son's help just to find decent mobile porn on my iPhone), so I can't explain how holographic sex workers function, exactly, or how it's even possible for diffracted light to smack my arse with a ping-pong paddle whilst calling me a bad, bad boy. Then again, I don't know precisely how an airplane works either, and I trust those things to take me from place to place all the time.
Accordingly, I'm not going to question holographic hookers other than to ask two things: How much do they charge for a blowjob, and why am I not being vigorously sucked-off by one right now?
Of course, in return, one might reasonably ask why I'm not concerned about being caught getting blown by a holo-hooker, or why I don't consider hiring one to be a violation of my self-imposed ban on paying for sex.
First, it's important to realize I've never married either of the women with whom I've recently had children, so it's not like I'd be cheating on my "wife." I'd just be kinda/sorta cyber-cheating on relatively unknown women to whom I have no real fiduciary responsibility, which is a completely different story altogether than cheating on one's quite hot, quite famous wife.
Second, I'm no spring chicken at this point, and my leading-man look has faded somewhat, to the point where it's more an amusing cameo-man look. As such, if I'm going to get my dick sucked by highly attractive young women at this point in my career, I'm realistic enough to accept there's going to be some sort of remuneration involved.
Lastly, if I understand all this properly, a holo-hooker can't "see" me, at least not in the traditional sense. In fact, from what I understand she'll be almost entirely under my control, using some manner of high tech joystick that functions like hands. In other words, she can't tell anyone she just wrapped her laser lips around the shaft of Hugh Murphy's penis, because she'll have no idea whose real penis was just in her virtual mouth.
I'm sure there's some sort of downside to all of this, like the threat of virtual STDs, or concerns over holo-human trafficking, or declining self-esteem among those old stripper gifs from the late 1990s, who might understandably be feeling somewhat inadequate right about now. My penis doesn't particularly care about any of them at the moment though, so I'm not inclined to pay them much attention with my other head, either.
At any rate, if any of you porn industry folks can point me in the direction of a holo-hooker or a can soda cyborg or whatever they're called, it would be much appreciated. Just don't tell the press, please. My agent is in the middle of negotiating a role for me in the upcoming sequel to Bridget Shrek's Diary and I just don't need the headache of the paparazzi hanging around outside my flat right now.
Hugh Murphy is the star of many major films and television shows, including a long stint on Saturday Night Train to Venice and the classic "cop buddy" flick, 48 Weeks Notice, alongside co-stars Nick Bullock and Sandra Nolte.