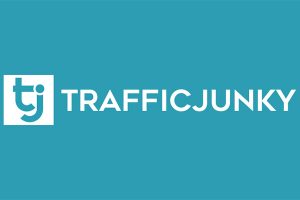 MONTREAL – Advertising network TrafficJunky will start accepting Verge cryptocurrency as a payment method beginning Monday, May 7.
The move comes only a few weeks after Pornhub, which is a part of the TrafficJunky network of sites, announced they would be allowing users to pay for features using Verge coin.
Verified advertisers will be able to fund their accounts using Verge and tap into the TrafficJunky network, which serves over four billion daily impressions.
"Pornhub announced they'd be accepting Verge a little over two weeks ago and it was only a matter of time before we followed suit," TrafficJunky's Product and Operations Manager Rabih Boulmona explained.
Boulmona added that his team is "excited to provide yet another convenient and safe method of payment our members can benefit from."
Advertisers can find out more about payments using cryptocurrency by contacting their dedicated account manager.
About TrafficJunky: TrafficJunky is a leading online advertising network offering advertisers large volumes of quality web, mobile and tablet traffic while helping publishers maximize their online inventory revenue.