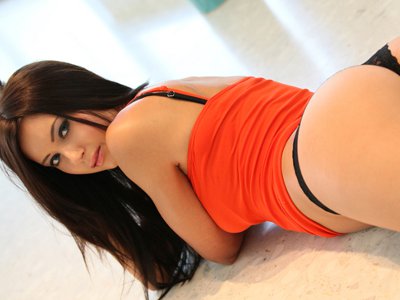 YNOT – Vancourver-based Solo Revenue plans to launch its latest softcore website Dec. 22. The site already is live, giving consumers and webmasters a taste of what is to come.
NatashaBelle.com offers high-resolution photos and high-definition video shot with a Canon 5D MarkII camera.
"I don't know what I'm more excited about — Natasha or my photography," said Solo Revenue owner Ryan. "Shooting Natasha was very important to me. I styled and assisted in shooting Autumn, but being a webmaster first, I think I know more than a photographer who's not a webmaster about what surfers want in a softcore solo model.
"I am very pleased with the results, and I couldn't have picked a better model," he added. "I'm not just talking about her gorgeous, photogenic looks. She works every bit as hard as me. A totally drama-free model."
Solo Revenue pays affiliates a 50-percent recurring revenue-share through CCBill.