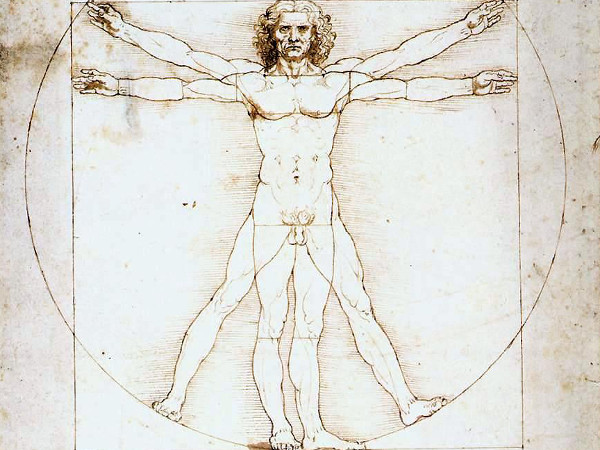 MIAMI LAKES, Fla. – While CamSoda's press push announcing the company's alleged "Penis Recognition Tech" is clearly a publicity ploy, there's little doubt many male CamSoda users will respond by taking and uploading pictures of their penises.
More incentive for men to take dick pics. Just what we needed, right?
"Like a fingerprint and an eyeball, which are two of the most commonly used body parts in biometric technologies, the penis has many, many differentiating factors like size, color and vein protrusion," claimed CamSoda Vice President Darren Press. "However, unlike fingerprints and eyeballs, penises are not exposed to the public a lot of the time and mostly kept under clothing and shared with loved ones — presumably who are trusted."
OK, I'll indulge in the fiction for a moment, but as I do, a question comes to mind: How does CamSoda keep the dick pics and associated personally identifying information secure from unauthorized access on the part of hackers and penis-pic fetishists, not to mention all the cyber Lorena Bobbitts of the world?
More questions: Is Brett Favre already a CamSoda customer? If so, could pictures of his penis, which have been disseminated in public, be used by third parties to access his account? If so, this is a major problem-in-waiting for the likes of Chris Brown, Kanye West and the irrepressible Golden Shower State Warrior Draymond Green, just to name a few.
On behalf of Anthony Weiner, I'd also like to know if the technology is sensitive enough to recognize a penis through a thin layer of underpants. I sure hope so. The last thing we need is for Weiner to start snapping pics of his entirely bare penis, because we all know he'd inevitably send them to a teenager and/or take one with his son in the background.
Because this is CamSoda we're talking about, I certainly need to know if I will be able to log in using a picture of my penis after a shark has bitten it off — assuming I'm able to retrieve my penis from the shark post-attack, I mean. Obviously, I don't expect their technology to correctly identify a dismembered cock while it's sitting in the gullet of an aquatic predator. (I'm exacting, sure, but not totally unreasonable.)
I also wonder how sophisticated the software is in terms of its ability to discern real, flesh-and-blood penises from highly realistic fake cocks, like the Doc Johnson Realistic Ejaculating 6 Inch Cock, or the Real Feel Deluxe No. 7 Realistic Vibrating 10.5 Inch Suction Dildo from Pipedream Products, or whatever the fuck is going on in this picture.
As a penis-holder, how do I know I can trust CamSoda not to try to cash in on my dick pic should I someday become famous enough to present such a temptation? For that matter, if I'm Justin Bieber (thankfully, last time I checked, I was not) and I join CamSoda, how do I know they won't do a comparison to my existing dick pics and then issue an open letter promoting the fact I just signed up?
CamSoda is the same people who crassly exploit innocent sea creatures for the sake of publicity, after all. Why should I not fear they'd pull something unbelieberble with my famous trouser snake?
Finally, I'm simply dumbfounded by the sexist, gender-biased unfairness of CamSoda offering its male customers a measure of protection unavailable to female consumers. They can recognize any old prick but can't differentiate between the equally-distinct labium of their female fans? I find this hard to believe. To me, the situation stinks of an unforgivable oversight, a snatch-snub of epic proportions.
I trust CamSoda will address these concerns in a future press release. Either that, or we won't hear from them again until they're claiming a bear has mauled one of their performers during a photoshoot in the woods.
Image: Leonardo Da Vinci's Vitruvian Man.