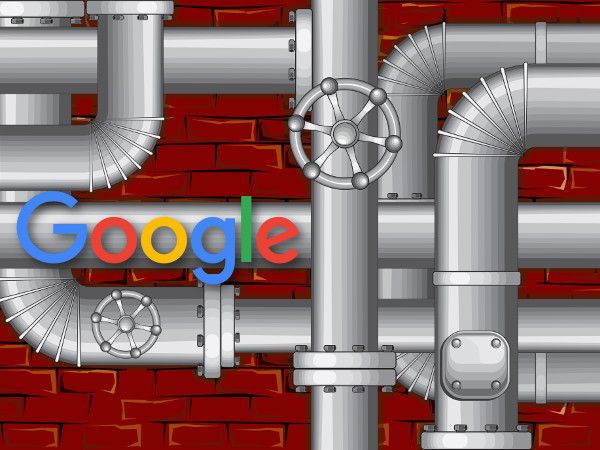 MOUNTAIN VIEW, Calif. – When Google launched the forerunner of Search Console in 2005, the product offered only four reports: query stats, crawl stats, page analysis and index stats. Today, Search Console provides users with more than two dozen tools that can help webmasters improve a site's performance in Google searches.
The company recently began an extensive overhaul of Search Console and plans to introduce beta versions of two experimental features to a limited number of users within the next few weeks.
According to John Mueller's post on Google's Webmaster Central blog, the new Index Coverage report will provide insight about pages that do not show up in search results, along with tips for how to fix whatever problems make the pages un-indexable by Google's crawlers. The tool "also enables a simple sitemap submission flow, and the capability to filter all Index Coverage data to any of the submitted sitemaps."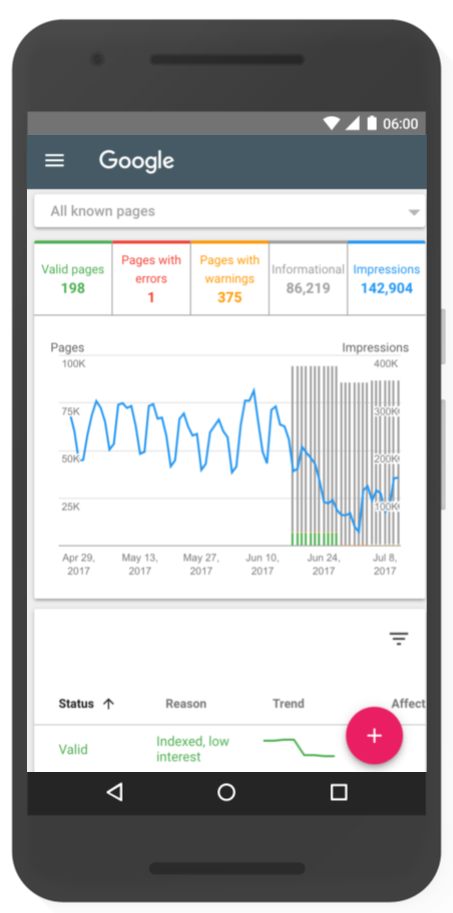 The new AMP Issues report will help users fix issues with accelerated mobile pages, vis a vis Google's search index. The report groups issues by underlying error, allowing webmasters to drill down for more information. After fixing errors, webmasters simply click a button to ask Google to recrawl the page. The search engine will notify users when fixes have been validated — or not validated, as the case may be.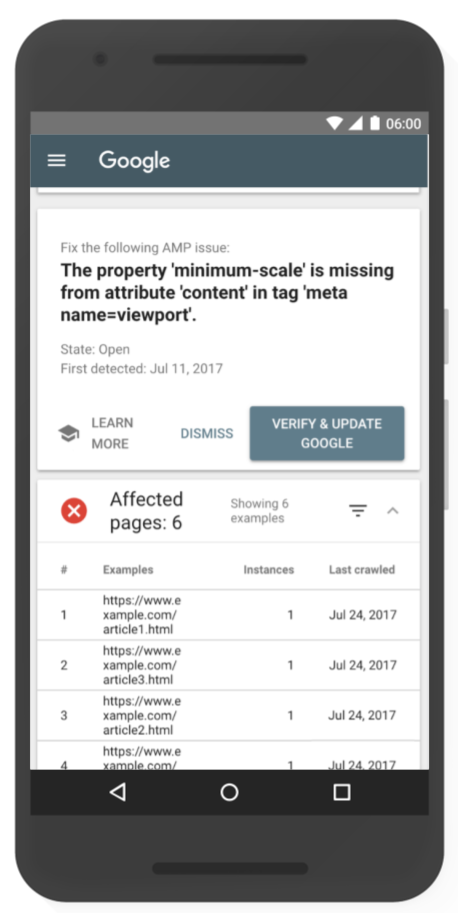 The two new reports are only part of the Search Console remodeling Google plans to do. According to the company, other tweaks will:
Offer more actionable insights by grouping issues based on what Google suspects is the "common root cause." Formatted similarly to a bug-tracking system, reports will help webmasters diagnose code issues and track the progress of re-validating affected pages.
Add sharing functionality that will allow groups of developers to work on a single action item as a team, rather than as individuals approaching the project independently.
Provide faster feedback loops between webmasters and Google, in part through a system that will allow on-the-spot testing of fixes and faster recrawling. According to the blog, "the testing tools will include code snippets and a search preview so you can quickly see where your issues are, confirm you've fixed them, and see how the pages will look on Search."
Lead image © Pilarts. Internal images via Google's Webmaster Central blog.