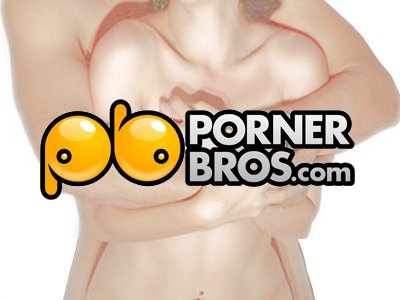 YNOT – Montreal-based Gamma Entertainment has acquired PornerBros.com, an adult tube site offering niched content in 58 categories. An outspoken proponent of intellectual property rights, Gamma indicated the site already has been stripped of any content that might infringe copyright. A minimum of 500 licensed, full-length videos will be added to the site daily over the next month to ensure PornerBros remains both competitive and legal, Gamma President Karl Bernard said.
"Gamma is proud to introduce PornerBros as the newest member of our family," Bernard noted. "We are committed to growing the site to offer the selection of free content that people desire with the industry standards that our company strives to uphold. Gamma will offer only licensed content on PornerBros.com, through our content partnership program and other strong relationships with content producers."
PornerBros' adult content partnership program offers producers exposure on the site through video submissions as well as premium banner spots and text ads. The website also offers a traffic program for webmasters, paying up to $2 per 1,000 clicks for unique traffic.
For more information about the various opportunities, email Matt.