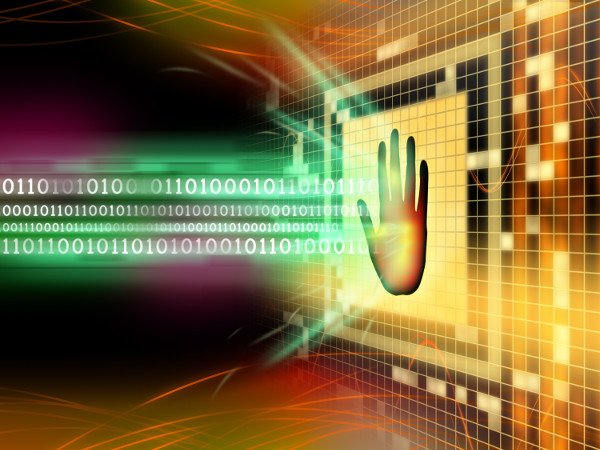 By Skink Gankstench
Special to YNOT
COLUMBIA, S.C. – The liberal mainstream media is having an absolute tizzy this week over the latest attempt to stem the ever-surging tide of online pornography which continues to erode the moral fiber of our nation: a modest, quite reasonable proposal called the Human Trafficking Prevention Act.
Proposed by Republican State Rep. Bill Chumley, the act would require manufacturers, distributors and sellers of computerized devices to install a filter that renders inaccessible all online obscenity — including, one should hope, every video in which Keith Olberman says anything.
Presumably part of an effort to preempt absurd cries of "censorship" (the left's favorite rallying call anytime someone tries to regulate their cherished hardcore smut), the bill includes a provision allowing consumers to pay a one-time "digital access fee" of $20 to have the filter turned off.
If you take seriously what the wackos on the American left have said about this proposed legislation, you might come away thinking the bill is somehow "unconstitutional" simply because it imposes a financial burden on consumers who want to access materials protected under the First Amendment. This only goes to show how little the left understands about the First Amendment, which absolutely doesn't protect "obscene materials." All forms of pornography fall under the heading "obscene," whether they are Max Hardcore videos, Cosmopolitan magazine covers or the latest round of advertisements for Gucci fragrances.
Although I support the sentiment behind Chumley's bill, I have two issues with the legislation. First, it doesn't go anywhere close to far enough when it comes to blocking porn. Second, the access fee of $20 is entirely too low, because even the most depraved porn addict likely has the wherewithal to come up with 20 bucks in a pinch.
Given the chance to revise Chumley's bill, I would greatly enhance the incentives for South Carolinians not to watch porn and substantially raise both the amount of the proscribed access fee and the stakes for having poor moral fiber.
Seeing as how we're in the middle of an ongoing national health crisis caused by internet porn, what we don't need is a series of half-measures on the part of individual states. What we need is a federal constitutional amendment and corresponding laws which address the porn access problem nationwide. What we need is a law that promotes traditional conservative values in ways Chumley's bill hints at doing, but falls well short of achieving.
In other words, what we need is a legal framework in which all computerized devices are designed to deliver a high-voltage shock to men's testicles for even thinking about watching porn on their computerized devices, until and unless they agree to pay an annual access fee of $2,000, which will go towards eradicating the Department of Education, the Environmental Protection Agency and the National Endowment for the Arts.
To be clear, this isn't an attempt to "legislate morality;" it's an opportunity to raise badly needed funds, make commonsense changes to the scope and function of the federal government and protect men's reproductive organs from undue discomfort, all in one fell swoop.
When I was Speaker of the House, people often criticized the anti-pornography legislation I championed, usually in the same ways they've assailed Chumley's proposal. They all predicted laws like the Child Online Protection Act (COPA) and Communications Decency Act (CDA) would be "shot down" by the courts, as though people elected to Congress precisely in order to write new laws have no idea what we're doing.
Granted, the laws mentioned above largely were invalidated by the courts — but not because they were "unconstitutional." Those laws were struck down because, like most federal judges, the jurists hearing the cases were abject perverts.
Perversion-biased decisions won't be a problem for the Human Trafficking Prevention Act though, for one very simple reason: In the great state of South Carolina, we absolutely don't employ perverts as judges. Instead, we elect them to Congress.
Skink Gankstench is a former congressman who spent 20 years in the U.S. House of Representatives, four years as the Speaker of the House, several years apiece with each of his three wives and the past four years lying his smug, arrogant ass off on every televised news program willing to pin a fucking microphone on his lapel.