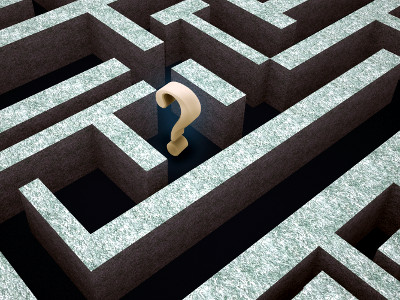 LOS ANGELES – Here's an innovative idea: A search engine that tracks only adult websites. Plain wrapper, no frills… In fact, the product looks much like Google, except without the fancy, ever-changing Google logo.
Lord knows the internet needs another search engine.
According to a statement from the developers, "Boodigo is the first adult-oriented search engine that takes users straight to the online action…with no tracking, registration, cookies or hassle. Unlike mainstream search engines that go out of their way to avoid adult-related results, Boodigo delves only into adult-only content at lightning-fast speed, providing customers with more useful answers to their sex- and porn-related queries.
"Boodigo eliminates search results from sites that are known or potential security threats, ensures all Boodigo sessions are https-encrypted and works closely with rights-holders to keep unlicensed and illegal content from appearing online, allowing users an enhanced search experience in a safe, private and anonymous setting," the statement added.
We'd snort at the whole idea, except one of the founders of the new search experience is the redoubtable Colin Rowntree, an online adult industry pioneer who's been working in the internet space since dirt was young.
He's also a nice guy, or we couldn't dump sarcasm all over him and get away with it.
"Boodigo's search algorithm is designed to find real adult sites and give top listings to them," Rowntree said. "That avoids the problem of going to Google, searching for, say, 'blowjob,' and getting the first multiple results pages of Wikipedia articles, women's magazine how-to guides, etc., before the user can actually find a link to sites that focus on blowjob photos and movies."
Boodigo also gives weight to name brands in adult.
"If you search for names like Playboy, Penthouse or Vivid, the top listing will be for that studio or company's website," said Rowntree. "Similarly, any searches for porn stars by name return top-of-page links to the performer's website and social media accounts rather than illegal tube sites and file-share services of stolen content."
All sites listed in Boodigo are explicit and intended for adults age 21 and older. Developed over the course of one year by website developers and adult content creators, the search engine provides what Rowntree called "a superior search service" without the clutter or security and privacy issues inherent in similar mainstream sites.
Rowntree's search engine really may be innovative after all. If surfers embrace the idea, Boodigo may turn out to be exactly what the ethical segment of the industry needs.
To check out Boodigo for yourself, visit Boodigo.com.