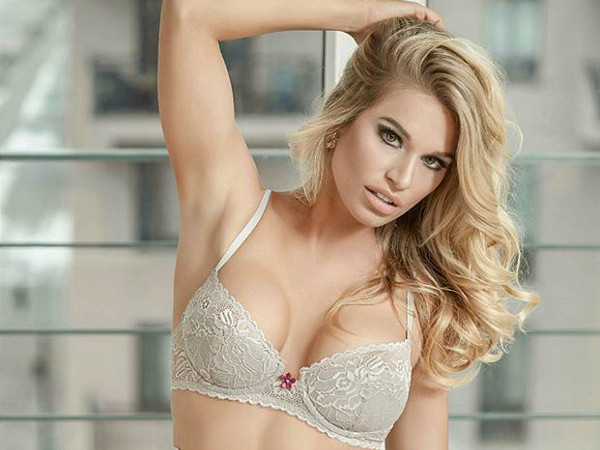 HAUPPAGE, N.Y. – Magic Silk's new Vintage Allure collection — demure, but with a naughty edge — evokes nostalgia for days gone by even as it steps boldly into contemporary lingerie culture.
Comfortably familiar yet delightfully different, the line's chic, floral lace is infused with shimmering ivory threads and paired with elegant stretch mesh. Adding a very contemporary dash, the collection is presented in a trendy nude hue complemented with subtle wine-colored flower accents.
Added features includes molded bra cups, underwire, adjustable garters with metal hardware, boning and hook-and-eye closures. Five different styles are available: corset and panty, bra, waist-cincher and panty, baby doll and G-string, and split-crotch mini-shorts. All are available in sizes S/M, L/XL and Queen.
For more information, visit MagicSilk.com.