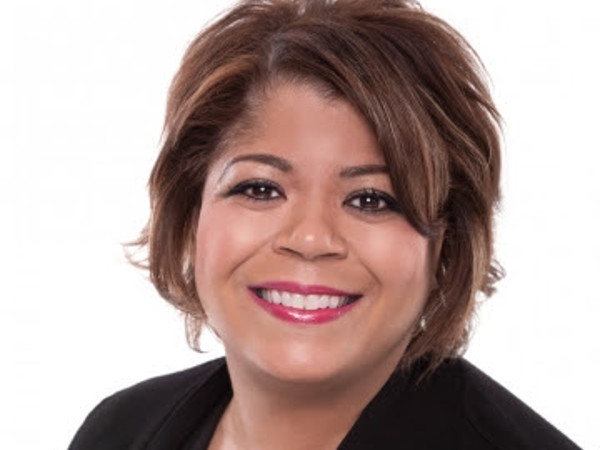 CHATSWORTH, Calif. – Pleasure products industry veteran Tracy Tinsley has joined the team at Diamond Products as regional sales and marketing representative. She will represent all three Diamond Products brands: Pipedream Products, Sir Richard's and Jimmyjane.
Previously, Tinsley worked at Nalpac and System Jo. According to a Diamond Products statement, Tinsley possesses a strong understanding of the adult retail and product landscape and is skilled at profiling retailers in order to make tailored recommendations about product mixes.
"We are so happy to have Tracy join the Dream Team," said Diamond Chairman and Chief Executive Officer Nick Orlandino. "She has a lot of enthusiasm for her role and the retailers she works with. She is going to add a new level of support and customer satisfaction to our business, and we are excited to have her on board."
Tinsley's core responsibilities will include visiting clients, training retail staff, introducing new products and analyzing product assortment.
"I am super-excited to be joining this wonderful company and team of people," said Tinsley. "For me, Diamond Products is a one-stop-shop that represents every different category. I love helping customers, and this type of product assortment offers many solutions for every visit."