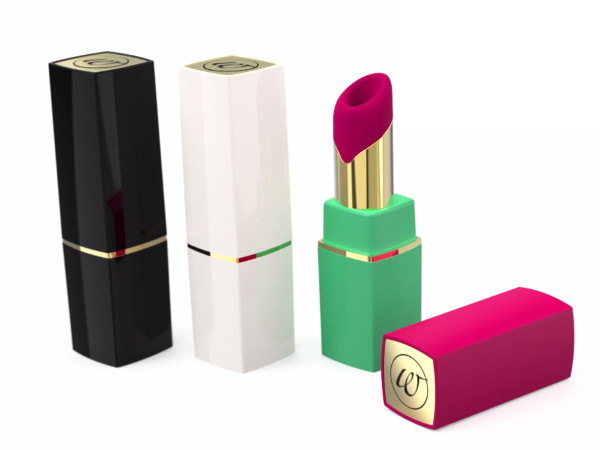 SAN FRANCISCO – Women are becoming far more adventuresome when it comes to combining travel and sex, according to the results of a new survey conducted by epi24, maker of the travel-friendly Womanizer 2Go.
Of the more than 434 U.S. women 18 or older who participated in the "epi24: Sex Toys and Travel" survey conducted online during June 2017, 67 percent said they take sexy lingerie on vacation, and 47 percent revealed they travel with lube. Thirty-six percent admitted their favorite sex toy is a must-have on trips, and 18 percent confessed they pack restraints such as handcuffs.
Respondents also ranked their favorite occasions for traveling with sex toys. Sixty-four percent said a weekend getaway is the perfect reason to pack erotic accessories, while 42 percent said they consider Valentine's Day significant for travel with toys. Summer vacation (40 percent) and winter holidays (35 percent) also emerged as favorite times for mobile sex play.
"The survey indicates women are comfortable traveling with sex toys and other personal accessories, but it also indicates women don't need a romantic getaway to spice things up," said epi24 Vice President Ryan Poirier. "Kudos to women for taking charge. You never know when the mood will strike."
As important as a toy's performance, discretion also plays a role when women select sex toys for travel. Fifty-five percent indicated discreet appearance and packaging are important; 18 percent noted size is a factor, and 12 percent called noise level a significant consideration.
The survey also found 65 percent of women would be embarrassed to have a family member discover their sex toy.
"Getting through airport security with an adult toy or personal accessories is enough to get your heart racing, but having a family member discover your sex toy can also be awkward," Poirier said. "That's why we designed the Womanizer 2Go."
Womanizer 2Go looks like a lipstick, so it's discreet for purse or travel bag. Under the unassuming cap, though, the vibe-in-disguise hides six intensity levels of the same Pleasure Air Technology used by its larger Womanizer sisters.
For more information about the survey or the product, visit Womanizer.com.