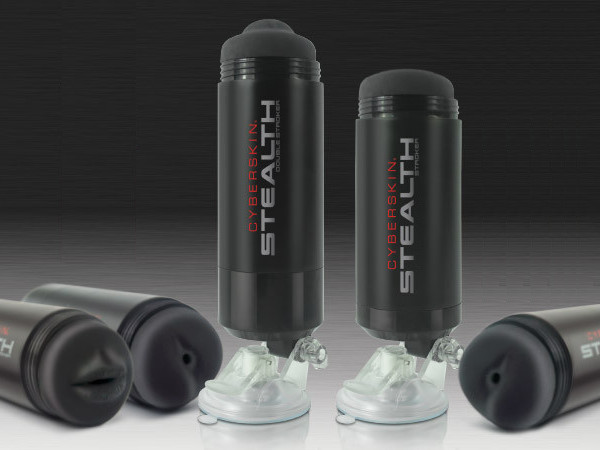 LOS ANGELES – Stealth strokers, a series of discreet hand-held masturbators made using patented CyberSkin and equipped with an adjustable suction-cup base are back. According to a Topco Sales spokesperson, the devices sold out as soon as they debuted earlier this year.
Strokers in the Stealth line feature Topco's proprietary, realistic CyberSkin and are enhanced with a powerful suction cup that secures the devices to almost any smooth surface. The added feature has proved popular with users who experience physical limitations that affect their ability to self-pleasure.
"Stealth has been a hit since the beginning, and we are pleased to be shipping these must-have masturbators worldwide," Topco Chief Operating Officer Autumn O'Bryan said. "We are especially proud of Stealth's ability to deliver a hyper-realistic, ultra-accessible experience to the end-user while delivering strong margins to our customers, and these strokers truly stand out in this category.
"Topco has been leading the market with our patented CyberSkin material, and Stealth has set a new precedent for discreet handheld masturbators," she added. "It's no surprise these have been flying off shelves."
Single units are available in vaginal, anal and oral versions; double units are available in oral/vaginal or oral/anal versions. All units come in a sophisticated matte-black finish.