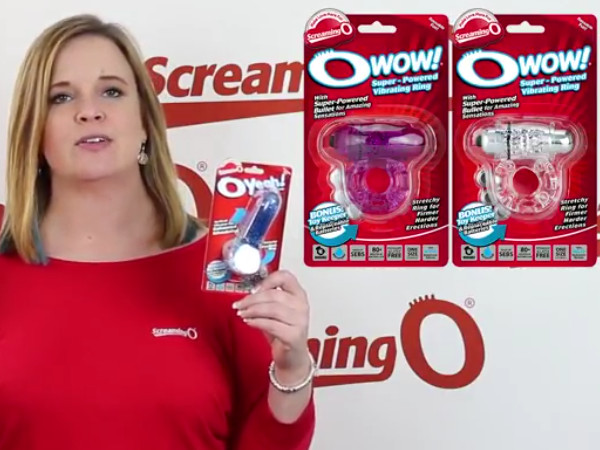 LOS ANGELES – Screaming O's top 25 new products are among the subjects of a series of training videos the company has produced. The videos are available on YouTube at no charge.
Hosted by account executive Conde Aumann, who calls them "instant expert access," the videos are fun, informative and convenient. Whether new to the brand or in need of a quick refresher course, staff can access the 30-minutes of video training — broken down into easy-to-watch short clips devoted to disposables, reusable vibrating rings, bullets, 2017's new products and the Charged line — at ScreamingO.com/Training.
"We created these new product training videos to provide our loyal customers with convenient learning tools that appeal to everyone — from staff who might be new to the brand to long-time employees looking to brush up their Screaming O skills," Aumann said. "Now customers can get up-close-and-personal with our catalog from anywhere with an internet connection and learn new ways to sell and promote these Screaming O products.
"This is just one of the many ways Screaming O works to benefit our customers and bring them the most valuable sales and relationship-building tools possible," she added.