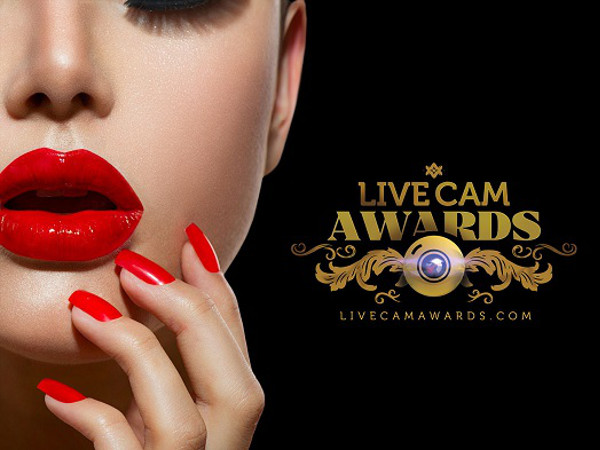 NEW YORK – The Third Annual Live Cam Awards, honoring excellence in the adult live webcam industry, has opened the pre-nomination period for the 2017 awards. Industry members may register and make nominations here.
Each registrant may nominate up to two individuals or companies per category until mid-January, when standard voting will commence and continue through Feb. 28. A complete list of the categories is here.
"I wish everyone good luck in the nominations round, I am looking forward to welcoming you all at the third annual edition of LCA," said founder and organizer Alexandra Georgia.
A 10-year veteran cam model herself, Georgia launched the first-of-their-kind awards in 2015 to recognize the talent and hard work of the men and women who make the industry a success. She said the industry's explosive growth prompted her to add five new categories this year: Live Cam Celebrity of the Year, Aspiring Live Cam Model of the Year, Best Live Cam Models Concept, Best Live Cam Businesswoman of the Year and Best Live Cam Businessman of the Year.
"The support in this industry has been wonderful," Georgia said. "Even though we've been expanding very rapidly, I believe we will always remain a special group of people committed to this very unique kind of entertainment."
The awards show will take place March 5, 2017, as part of The European Summit in Sitges, Spain.