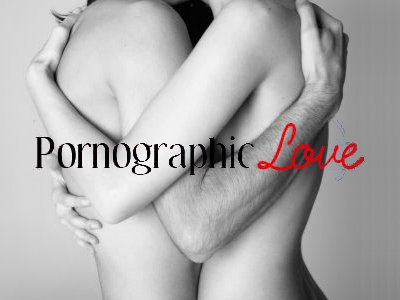 YNOT – "Pornographic Love," a new website exploring one couple's sensual adventure, has launched. Montreal artists Lilyanne and Max invite viewers to travel with them through the mundane and the sublime as they document their journey through the world of passion.
Designed and constructed in partnership with model Camille Crimson and erotic film producer-director Mike Flirt of The Art of Blowjob, Pornographic Love offers bios, pictures, high-definition videos, erotic love notes and a members-only blog, with more features in development. The site is updated "several times a week" with sensual blowjobs, cunnilingus, a blend of mutual and solo masturbation, lots of passionate intercourse and a whole lot of squirting.
Emphasis is placed on genuine intimacy; on giving and receiving honest pleasure — not just having sex for the money shot. These are real people having real sex, and the reality of the lovemaking shows in every photo and video.
"We are so thrilled about launching Pornographic Love," Lilyanne said. "We have been looking for a way to get a realistic portrayal of our passion for sex out there for so long. Finally getting to this day is a really wonderful feeling."
Max added, "Just knowing that we're sharing something so different from most porn … it's amazing. From the quality of the content itself to the love you can see between us, it's a breath of fresh air."
The site offers a CCBill-administered affiliate program. For more information about that, contact the website's marketing maven, Sophie Delancey, by email or at ICQ 602670915.