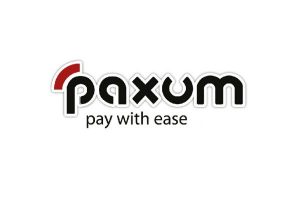 MONTREAL – Paxum Inc. has announced a permanent increase of its EFT and ACH withdrawal limit to $3500 USD per day, effective immediately.
"Paxum clients located in the USA and most of Europe can use the EFT/ACH withdrawal option at any time from the Withdraw Funds section of their Paxum account," the company said in a statement announcing the increase. "EFT/ACH withdrawal has a typical delivery time of 3-6 business days to your local bank account."
A payment processor used by companies to pay and settle their affiliate invoices worldwide, Paxum has offered its secure instant-payment platform since 2007. Used by thousands of clients around the globe, Paxum describes its platform as "a cost-effective, user-friendly interface fortified with stringent security measures and multiple ways for clients to access their account funds, including an optional prepaid credit card." Using the platform, users can easily send and receive money instantly, around the world.
For more information on Paxum, or to register for a free account, visit Paxum.com.