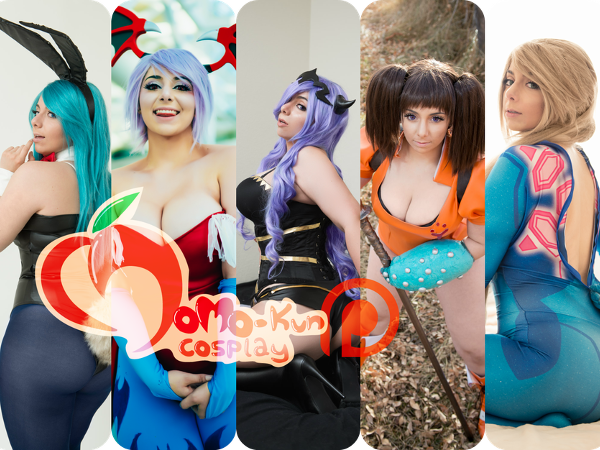 SAN FRANCISCO – No matter how "adult friendly" a mainstream platform may be (or at least start out to be), it's never a surprise to me when one tightens its content policies or community guidelines to make it clear porn is an expressive form non grata thereon.
The crowdfunding site Patreon is the latest example of such a platform "clarifying" its guidelines with respect to adult content, albeit in a way that may require further clarification for some of the site's users.
What hasn't changed is Patreon's request creators must "flag themselves as Adult Content if they create any content that has mature themes such as sexuality or graphic violence."
"When you are flagged as Adult Content, your page is removed from our search," the guidelines further explain. "We also require that all public content on your page be appropriate for all audiences. Content with mature themes must be marked as a patron-only post."
The platform now explicitly disallows "other fringe sexual fetish content, such as incest, necrophilia, or fetish content that is hard to distinguish from non-consensual sex."
If the above sounds straightforward, just give it another paragraph or two and it won't seem so clear.
"We understand that some topics on this list such as incest or rape are a little bit more complicated because these situations are, unfortunately, part of real life," the guidelines state. "As a result, when reviewing this type of content, the Trust and Safety team will take into consideration context including personal, historical or educational narrative. For example, survivor stories or fiction such as Game of Thrones or Lolita are allowed on Patreon."
OK, so if I'm selling or seeking funding for adult content that is a work of fiction, so long as it's not "hard to distinguish from non-consensual sex," I'm good to go, right? Well…
"Lastly, you cannot sell pornographic material or arrange sexual service(s) as a reward for your patrons," the guidelines continue. "You can't use Patreon to raise funds in order to produce pornographic material such as maintaining a website, funding the production of movies, or providing a private webcam session."
OK, so content can be "adult" but not "pornographic" –- and with that, we're back to these guidelines being clear as mud.
The good news is, if you're a Patreon creator and you're not sure whether your content passes the newly established Patreon smell-test, you can always hit up the Patreon team to ask. In the meantime, if you even think your content qualifies as "adult content" as defined by the site, you should err on the side of caution and flag it as such.
Just to make things even murkier, the more detailed guidelines for using Patreon's Adult Content tag state the tag should be used to "denote material that ventures into R-rated territory."
So, you're David Mamet and you're looking to crowdfund a sequel to Glengarry Glen Ross. All that foul language you like to include in your dialogue means you're going to need to use Patreon's Adult Content tag. Of course, this further means your post will not be visible in the Patreon search results, which means fuck it, just keep calling your friends in Hollywood until you find one willing to underwrite your new film.
While it may seem like I'm being overly critical of Patreon, this isn't my intent. From their perspective, I can see why porn (and anything resembling or connected to it) is a potential hot potato for a crowdfunding platform. I just think it's a shame whenever individual performers and independent producers think they've found a means to support their efforts through a mainstream platform, they inevitably see the rug yanked from beneath their feet.
I also think platforms like Patreon would be wise (and kind) to disallow porn from day one, rather than launch and initially operate with guidelines that are vague enough to invite confusion about whether porn is permissible.
Gray areas in content policies and community guidelines only lead to people testing, or even abusing, the boundaries, finding out by trial and error where the line is drawn. Inevitably, this leads to headaches for platform operators and users alike –- and the need to issue clarification after clarification, just to establish the kind of specificity and clarity that could have been established from the jump.
Image: Patreon creator Mariah Mallad, who creates "boudoir, lewd and POV" material.