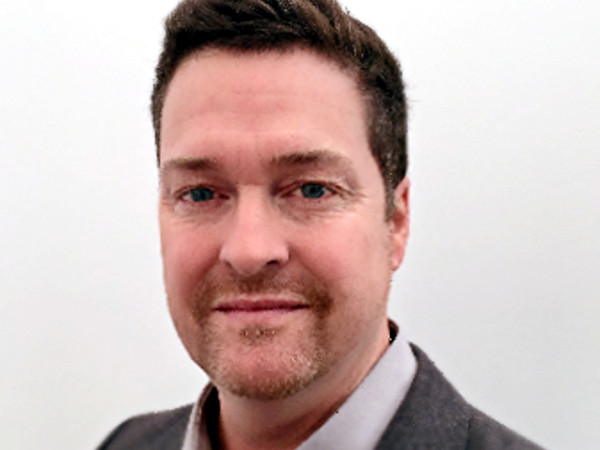 VALENCIA, Calif. – Brendan Mahar, a 12-year veteran of global merchant services management, has joined Online IPS as vice president of business development.
As the global ecommerce market has grown more sophisticated, Mahar has worked closely with merchants in some of the most demanding merchant segments, developing a particular depth of experience and resources in matters of risk management and evolving regulatory protocols. Mahar has developed and supported millions of dollars in client processing services for  merchants with complex international presences including Israel, South Africa, Australia and throughout the European Union region.
"Brendan has been around the block quite a few times, so he is sensitive to the easily overlooked details that can be critical to making a project work," Online IPS Head of Operations Joel Hoskins said. "But he also brings a fresh perspective from his range of experience that we think is going to be very valuable to our merchants."
Mahar and Online IPS President Dennis DeLaRosa plan an aggressive trade show schedule for 2017 starting with Internext Jan. 14-17 at the Hard Rock Hotel & Casino in Las Vegas. Together, the team hopes not only to catch up with longtime clients and partners, but also to make new connections and share their experience with merchants exploring new markets or new bank relationships, or considering non-U.S. solutions for the first time.
Among other solutions, Mahar introduce Internext participants to the company's new EU payment solutions as well as Online IPS's higher-converting, locally based Latin American options.
Uniquely situated to serve global e-commerce, Online IPS, tailors services to merchant needs, using an expansive range of direct-acquiring and PSP services for merchants in the U.S., Canada, Europe and Latin America.
Online IPS offers clients a high-level boarding experience, with prompt and reliable approvals, a flexible and consultative underwriting process, competitive rates and high-performance gateway solutions.
For more information, visit OnlineIPS.net. Contact Mahar via email at
bmahar@onlineips.net or call (800) 439-1974, ext. 131.