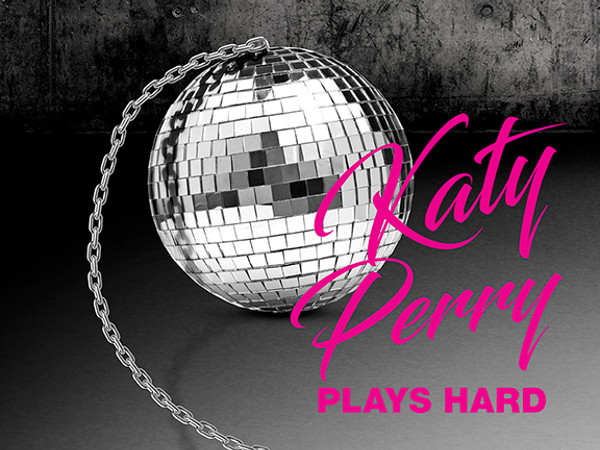 HUNTINGTON BEACH, Calif. – Prior to the Feb. 10 release of Katy Perry's new single, "Chained to the Rhythm," the pop star's promotional crew shackled disco balls to landmarks around the world. Fans who engaged in the scavenger hunts found a series of glittering orbs bound to the ground. Plugging in headphones delivered a sneak peek at the new song.
The clever promotion culminated with a political statement during the 2017 Grammy Awards show.
In the U.S., Perry fans found the disco balls chained in place by XR Brands' blacksmith-made steel shackles.
"Katy Perry had a special vision for the promotion of her new single, and we knew exactly what she'd need to make the most impact: our toughest stainless steel shackles," said XR Brands Vice President of Sales and Marketing Rebecca Weinberg. "'Chained to the Rhythm' is a strategically political anthem that urges listeners to see beyond their rose-colored glasses, and it was an honor to help Katy promote and celebrate her important message across the country."
XR Brands' heavy-duty restraints are popular with kink and BDSM fans worldwide and have made it into the mainstream thanks to Perry's fun vision. Available from popular brand Kink Industries, the shackles are custom-made of heavy-duty stainless steel with a chrome finish and hex key for a secure fit.
For more information about the product, email info@xrbrands.com.