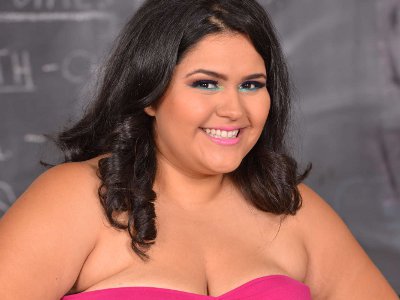 By Peter Berton
LOS ANGELES – Busty Karla Lane has appeared in almost 600 scenes for studios including SCORE, Black Ice, ATKingdom, Juicy Entertainment, White Ghetto, Channel 69, Evasive Angles, Devil's Film, Black Market, Third World Media, Lethal Hardcore, Rodney Moore and Justin Slayer International. In addition, she has graced the pages of Gent and SCORE magazines. With that kind of resume, it's safe to call her a bona fide BBW porn star.

Fans agree and critics apparently agree. In 2012 and 2013, Lane was nominated in the Fan Favorite category for the BBW Fan Fest Awards. She also has received multiple nominations from the Urban X Awards, AVN and XBIZ.
Despite all this, Lane describes herself as a traditional girl.
"I'm like a 1950s housewife," she told YNOT. "I can cook, clean and fuck for hours, and afterwards I'll make you dinner. I'm really old-fashioned in some ways."
As YNOT discovered, she's also remarkably down-to-earth and just plain fun to be around.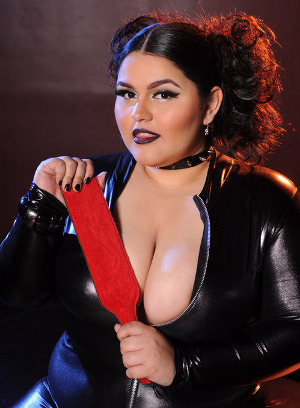 YNOT: Why did you decide to enter the adult industry?
Karla Lane: I'm a sex addict who learned how to get paid for what she loves to do. I also like to be watched while having sex, and sometimes [making porn is] the only way to get around being arrested. [She laughs.]
What was your first video, and what was the experience like?
I performed in my first video a few days after my 18th birthday. It was actually really easy and fun. Because the scene was for a low-budget film, it was shot in a "home studio."
I remember the male talent being 45 years old. That was a little creepy at first, but he had a big dick so I got over it.
In a society where being thin is lionized, is it challenging to be a voluptuous model?
I'm really comfortable in my own skin. I find most women aren't, no matter what size they are. Thick or thin, I think you just need to be comfortable with yourself.
What do you like most and least about having sex on screen?
One of the best parts is the end result — having the scene watched by fans around the world.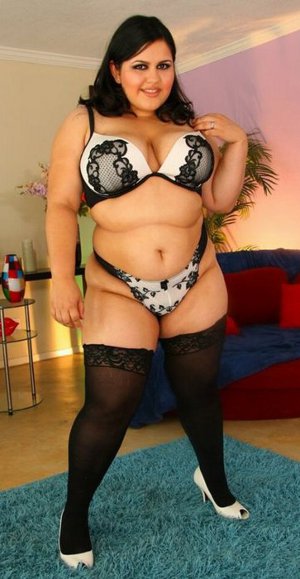 My least favorite thing is posing for photo stills. You have to stop, pose and smile while having amazing sex. It seriously fucks with the flow, but I'm professional and make it appear seamless.
What do you want to achieve, career-wise?
I really want to brand myself this year. I'd like to make [adult content] more accessible to the average-sized woman, who may not watch porn very much. Most women are not a size 2.
What are your future plans?
I'm working on a toy line, a website and maybe even a radio show. There are so many possibilities. The world is my oyster!
What do few people know about you?
I'm an avid golfer. It's really stress relieving to hit balls all day. The beautiful, lush, green scenery helps too.