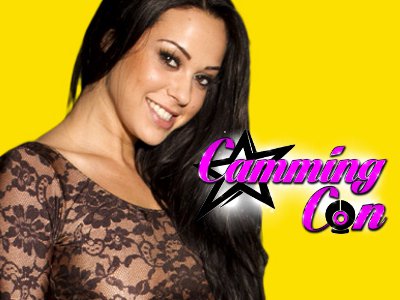 MIAMI – What organizers believe to be "the first trade show of its kind" to address the webcam segment of the adult entertainment industry has shifted its dates from mid-June to the end of July.
According to a spokesperson, Camming Con's debut was delayed by six weeks in order not to conflict with another show.
"We were waiting to release to the industry our participating sponsors when it was brought to our attention that the AW Summit dates were the same weekend as we had originally planned," organizer Clinton Cox explained. "Conferences for [the webcam segment of the] industry are new, so for a brand to represent themselves at one conference is a new venture. To try and represent themselves at two conferences simultaneously in separate hemispheres is not possible.
"Every brand we were working with told us they did not want to have to choose," he continued. "We reached out to AW Summit to see what we could come up with, and moving our show later into the summer was the right move."
Designed to provide education and networking for webcam operators, models and fans, Camming Con 2014 will take place at the Eden Roc Hotel in Miami's South Beach July 31 through Aug. 3.
For more information, visit CammingCon.com.