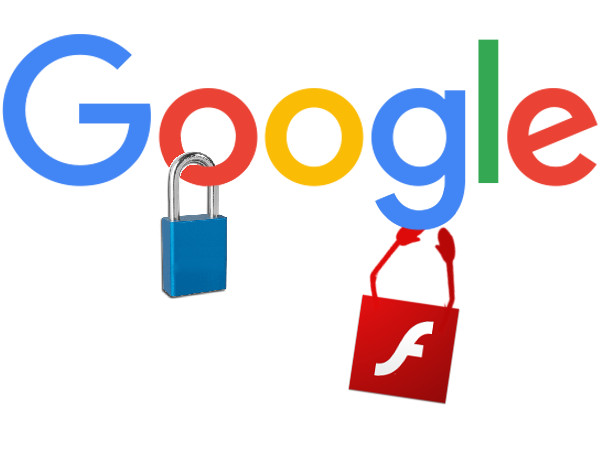 MOUNTAIN VIEW, Calif. – Google will be imposing its will on the interwebz again in January, making major changes to several programs. At least two of those changes may affect some adult online businesses.
First and most significant, Google insists everyone move from the HTTP protocol to HTTPS before the end of the month, under penalty of being labeled dangerous.
Not that moving to the secure hypertext transfer protocol is a bad idea — it isn't — or that consumers shouldn't be warned when personal information like credit card data could be hijacked because the form they're completing isn't secure — they should. Frankly, anyone who has been collecting sensitive information through insecure pages should be shot, but that's between them and the Federal Trade Commission.
What is a bit concerning is that Google feels the need to control the internet, and as the big dog in the park, the search giant has the muscle to back up its threats. For years Google has changed search algorithms in ways that seem completely arbitrary at best and punitive to certain content types at worst. Online businesses hop when Google says frog, because doing otherwise endangers their bottom line.
Is it wise for anyone to have that much power over an indispensable component of modern life? Hypothetically, Google policymakers could decide they don't like blondes on Monday, and by Friday every hair color from albino to dishwater —possibly including strawberry — would disappear from the Web.
But I digress.
HTTPS migration
Google's tyranny benevolent dictatorship leadership style aside, the move to HTTPS is long overdue, and thanks to Google's police action gentle push, no one can afford to wait any longer to make the switch.
Here's the bottom line: If your website isn't served over HTTPS by Jan. 31 and even one page collects sensitive information, version 56 and newer of the Chrome browser will display a "Not Secure" notice for the whole site.
Bear in mind Chrome currently holds a 55-percent share of both desktop and mobile markets (thanks in large part to the popularity of the Android mobile operating system). Potentially losing more than half of your visitors could put a significant dent in your revenue. (If you've been collecting credit card numbers and passwords over anything besides HTTPS, you deserve a dent in something much more personal. Just sayin'.)
Switching a site to HTTPS is no overnight task, and several pitfalls await the unwary. The situation becomes extremely complicated when sites include elements that are hosted on insecure systems (think ads here). Images, video, CSS and JavaScript, as well as some embeds, also can be problematic. The guys at Search Engine Journal have created a handy guide to migrating to HTTPS, in case you need it.
Flash-based ads
In early 2016, Google announced it would drop Flash-based ads in favor of HTML5 ads in January 2017. Guess what? It's January 2017.
Most of the adult industry moved to HTML5 some time ago, so this shouldn't be a enormous concern — especially since Google doesn't accept ads for adult content anyway. However, if you also operate mainstream sites that advertise on the Google Display Network, make sure they're HTML5-based starting now. As in today.
Google stopped accepting uploads of Flash ads last June, but it might be wise to double-check your stash in order to ensure no stragglers are still hiding out in your account.
Here's another tip: Google dropping support for Flash probably sounds the format's death knell, at least where ads concerned. If you haven't already migrated your advertising across all platforms to HTML5, now would be an excellent time to do so.
Note: Google's no-Flash edict does not apply to video.
Google Display Network targeting
Starting Jan. 18, if you establish a new ad group, set a bid and receive approval for at least one creative but neglect to set a targeting method, Google Display Network will do that for you. Essentially, all non-targeted ads will default to run-of-network.
Until Jan. 18, video and display groups with no targeting method specified will be paused in order to give advertisers a chance to catch up.
Again, this probably applies only if you're operating mainstream websites.
In addition to the three programs above, Google intends to shut down the Google Contributor Program and replace it with something else. And, of course, algorithm changes are on the horizon yet again.