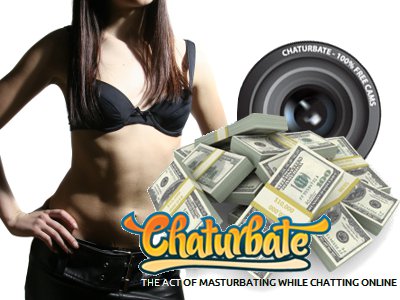 YNOT – Social Profiles LLC, based in Irvine, Calif., has launched an affiliate program for its free webcam site Chaturbate.com.
"We've gone the extra mile to create a cam site that has everything surfers want," Chaturbate spokeswoman Shirley Lara said. "It's absolutely free and doesn't require them to enter personal information, which means it's easier than masturbation to make money as an affiliate. Just send traffic and we'll pay you for every new registered user. It's as simple as that."
Normally, Chaturbate will pay up to 50 cents per registered user, but during the launch phase — now through Aug. 1 — the company will pay $1 per free registration.
Chaturbate members enjoy free webcam chat, private messaging and private broadcasts, all for free. According to Lara, the site's one-step sign-up process requires no credit card, and registering an email address is optional. Model tipping is not allowed.
More information about the affiliate program may be found here.