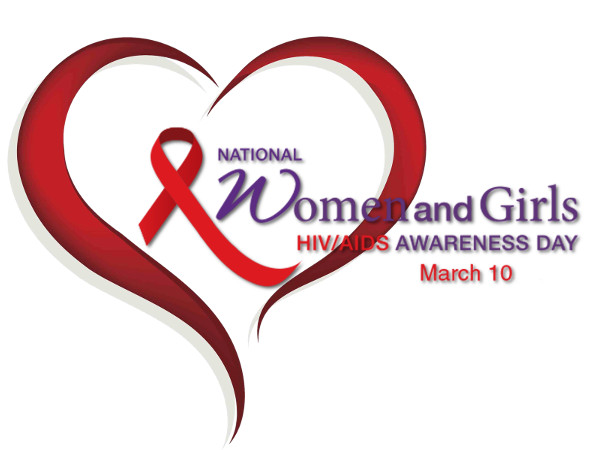 CHATSWORTH, Calif. – The Office on Women's Health of the U.S. Department of Health and Human Services has designated March 10 National Women and Girls HIV/AIDS Awareness Day. The day falls two days after International Women's Day, March 8, during what is traditionally Women's History Month in the U.S.*
This year marks the 12th annual National Women and Girls HIV/AIDS Awareness Day (NWGHAAD), which promotes awareness about the impact of the diseases. In the U.S. alone, one in four people living with HIV is female, and only about half of those women are receiving care. Ultimately, OWH would like to those sad statistics.
"OWH wants to empower women and girls to make the best choices when it comes to sex," the agency notes on its website. "Abstinence is the surest way to avoid HIV, but if you decide to have sex, there are simple, effective steps to protect yourself and others."
Condoms are one of the most affordable, most obtainable methods of protection from HIV/AIDS. Pleasure products manufacturers Jimmyjane and Sir Richard's, both members of the Diamond Products family of companies, have mounted a promotion to support NWGHAAD by giving a free 12-pack of Sir Richard's condoms with every purchase made on Jimmyjane.com. The offer is good March 10-13.
Sunny Rogers, Jimmyjane's sexual health and wellness expert, said the companies hope not only to support an important educational message, but also spark smart conversations on the topic of HIV/AIDS among women.
"Male latex condoms such as Sir Richard's condoms are an effective way to prevent HIV and other sexually transmitted infections (STIs) when having vaginal or anal sex," Rogers said. "That's one of the reasons we here at Jimmyjane felt it was important for us to provide free condoms to as many of our customers as we can to support this valuable cause."
For more information, visit Jimmyjane.com.
* Women's History Month traces its origins to the original International Women's Day, March 8, 1911. In 1980, then-President Jimmy Carter expanded the recognition of women's roles in society to a week. In 1987, the U.S. Congress declared all of March Women's History Month, but they didn't make the designation permanent. Each year since — until 2017 — the President has issued a proclamation naming March Women's History Month. Donald Trump issued no proclamation this year.